The 2016 Rio Paralympics were marked by inspiring stories more so than medals.
Several countries impressed on the score board, with China dominating the Games with 239 medals — 107 of which were gold.
Canada took home a total of 29, including eight gold.
But some of the best stories from the Games had nothing to do with the podium.
From the first-ever refugee team, to a courageous recovery during the opening ceremony, the Paralympics showed determination from athletes across the world.
Here are some of the moments that triumphed during the Games.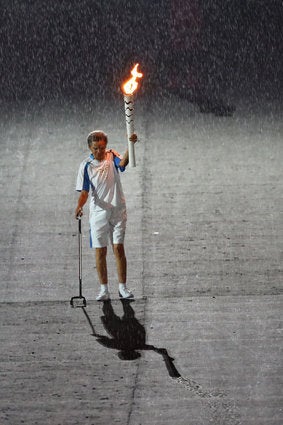 Most Inspiring Moments Of The 2016 Rio Paralymics