Pyeongchang was a banner year for Canada and its Olympians. Purely by medal count, this was the most successful Winter Games for our country in its history, even surpassing the 2010 competition held on home soil in Vancouver, B.C. The storylines from Korea were incredibly moving and have undoubtedly inspired future generations of young athletes to represent the country on the world's stage. From the improbable recovery of snowboarder Mark McMorris from life-threatening injuries, to the undeniable dominance and legacy of ice dancers Tessa Virtue and Scott Moir, Canada made it known that it was finally to be taken seriously as a sporting powerhouse.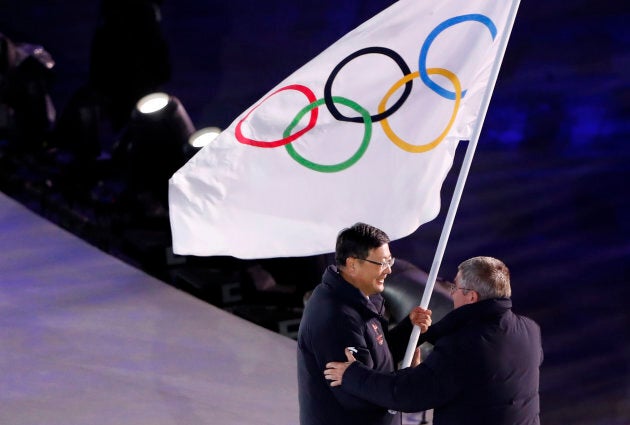 These games also served as an important vehicle for geopolitical diplomacy in a time of incredible global upheaval. This began with the gesture between the Koreas to unify their delegations and included an international fascination with Kim Jong-Un's sister, Kim Yong Nam, and the North Korean cheerleaders. Importantly, this apparent charm offensive has delivered the first official meeting between South Korean officials and the North Korean dictator since he assumed power. This comes in the wake of reports suggesting North Korea is in a precarious financial position due to a combination of international sanctions and its costly pursuit of nuclear arms capability.
After the closing ceremonies, our interest as a country returns to the domestic issues du jour and the lens of the media shifts back to events closer to home. Recently, this has including the announcement of the 2018 federal budget, the prime minister's embarrassing trip to India and the spectre of a trade war with the United States.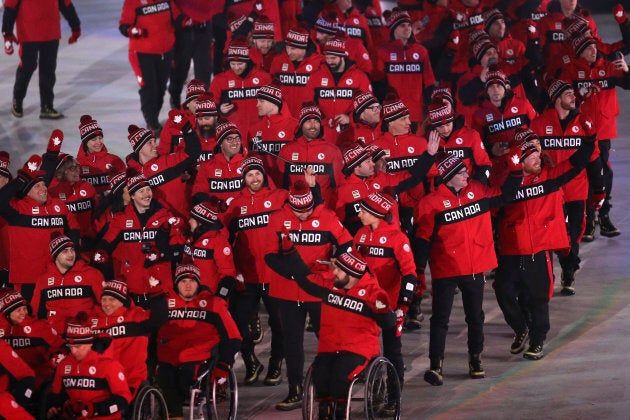 What many of us forget, however, is that the Olympics aren't over yet. We still have individuals in Pyeongchang representing Canada in ways that are just as, if not more, inspiring than athletes over the past several weeks.
The Pyeongchang Paralympic Games start this week and Canada is sending 55 athletes, representing the largest Canadian team to ever compete at the Paralympic Winter Games. Canada is competing in all of the sports on offer: para alpine skiing, para ice hockey, para snowboard, para nordic (cross-country and biathalon) and para wheelchair curling.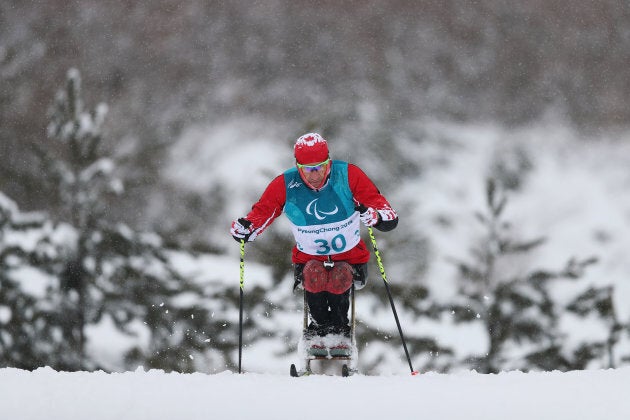 There are a number of interesting facts about our team provided by the Canadian Paralympic Committee. Twenty-five athletes will be competing for the first time. Eighteen members of the team have already won a Paralympic medal at previous competitions. The oldest athlete is 58 and the youngest is 17. Para ice hockey is the largest team, with 17 competitors, while para wheelchair curling is the smallest, with five. Ontario is home to the largest number of athletes, followed by Alberta, British Columbia and Quebec. Three athletes have also competed in the Summer Paralympic Games, which attracts a larger number of athletes and sports.
One repeated criticism is that our federal officials only care about the issues facing those with disabilities during glamorous events.
Our athletes represent an incredible diversity — including that of geography, language, gender, occupation and, of course, ability. Their stories are ones of incredible resilience, perseverance and excellence. Collectively, their impairments have been caused by either a congenital, infectious or traumatic event, which has caused subsequent disability. In some instances, our athletes have acquired their injuries by serving our country in the most sacrificial of ways — as part of our armed forces. Amazingly, however, they are all heroes who have been able to overcome incredible challenges to not only achieve a highly functioning quality of life, but also serving as role models for our communities.
Canada has recently been a strong ally of parasport, which includes hosting the ParaPan American Games in 2015 and the Invictus Games last year. There is a growing international interest in these types of sporting events that our country has played a strong role in popularizing. This is something we should all be proud of.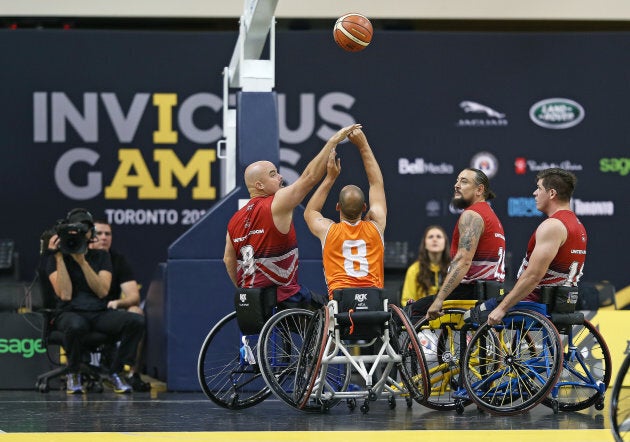 We should, however, not rest on our laurels. One repeated criticism is that our federal officials only care about the issues facing those with disabilities during glamorous events like the Olympics where the allure of photo-ops and international travel is irresistible. This is certainly the case with our current federal government whose Ministry of Sport and Disability is still dragging its feet on the passage and implementation of the Canada Disability Act.
Our prime minister even had the audacity to suggest that our veterans — those citizens who in many cases offer the greatest of sacrifices for our country — were asking for too much, including help for adequate reintegration services and medical care. Is this the value system we should come to accept from our leadership who wastes millions on their own branding and imaging?
Let us use the next couple of weeks to celebrate the amazing men and women who will represent our country on the Korean Peninsula. Let us also resolve to apply pressure on our elected officials to the deliver on the promises they made to improve the lives of those who deserve our full attention and support.