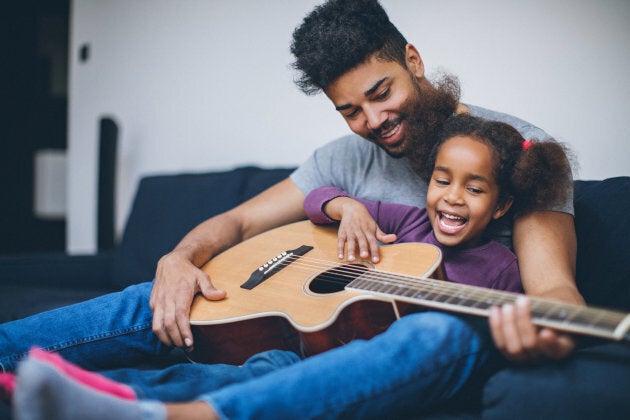 "If you have little kids, and you play music with them, that helps you be closer to them, and later in life will make you closer to them," said Jake Harwood, a study co-author and head of the UA Department of Communication.
Researchers surveyed a group of young adults, with an average age of 21, about the frequency of their musical experiences with their parents during childhood and adolescence. This included listening to music, attending concerts, and playing instruments together.
The study found that music had a positive impact on parent-child relationships because of two factors: coordination and empathy.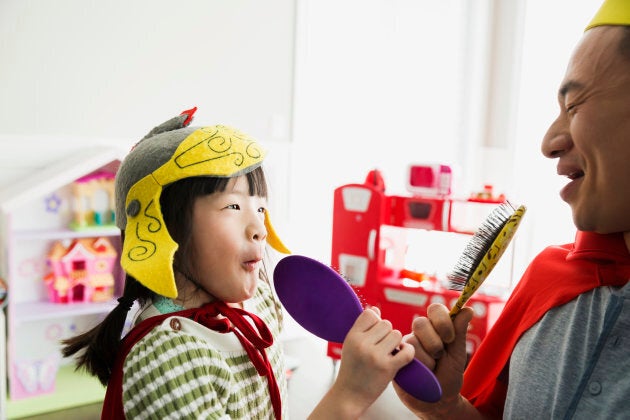 Music also has the ability to conjure emotions, or empathy, lead author and UA graduate Sandi Wallace said. That's why having positive associations with music and parents can help build a good relationship.
The researchers also noted that having shared musical experiences with teens had the biggest impact. According to Harwood, this is likely because young adults consider these "later-in-life experiences" more meaningful or because they are more recent.
"If you have teenagers and you can successfully listen to music together or share musical experiences with them, that has an even stronger effect on your future relationship and the child's perception of the relationship in emerging adulthood," he said.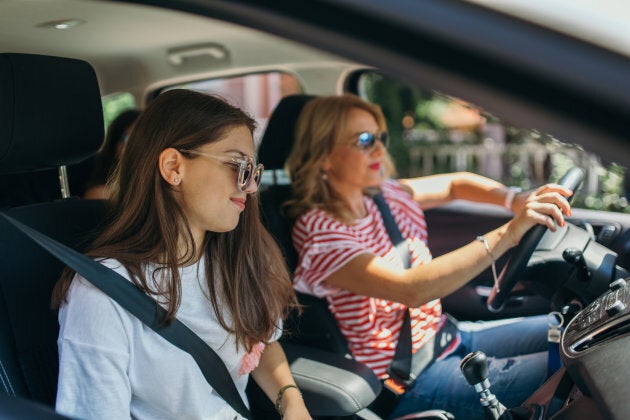 "It's not to say that this is going to be the prescription for a perfect relationship, but any parent wants to find ways to improve their relationship with their child and make sure that it's maintained long term, and this may be one way it can be done," Wallace said.