According to Parent Speak author Jennifer Lehr, everyday phrases such as "good job" can be harmful to kids because parents use them too frequently and without explanation.
"Our children want to please us and, ultimately, you can create a people-pleaser," she explains in the video above.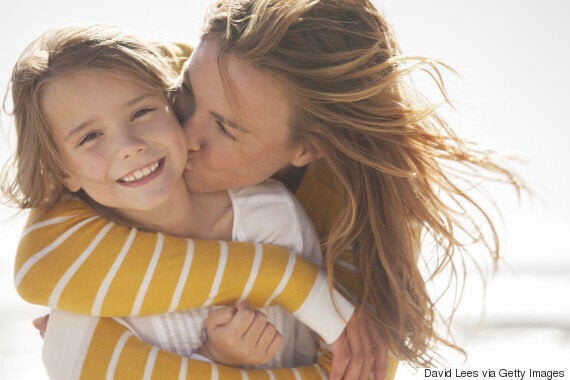 Additionally, phrases such as "say thank you" and "be careful" can come off as condescending. Lehr says parents should watch how they give their children reminders and have confidence in their child's confidence.
"If they're in the other room, say 'Do you want to thank so-and-so before we leave?'" she says. "Then [that shows] you're supporting them."
Watch the video above to hear more alternative ways to say these phrases.
"[Over-praised] kids come to believe that their self-worth is determined based on their ability to perform and succeed," she told HuffPost Canada. "Our worth is not dependent on how well we succeed — it's a birthright. Every human has worth for just being alive and uniquely themselves. But children don't get this messaging and they hear the opposite when we praise them."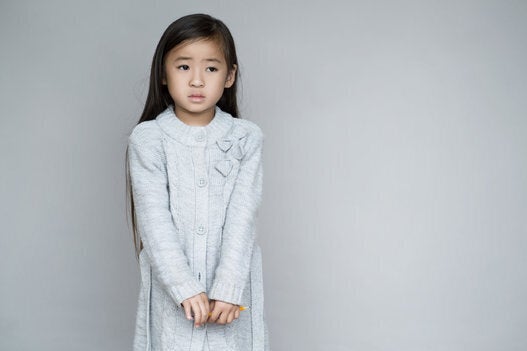 Life Lessons We're NOT Teaching Our Kids