A group of parents on Facebook are planning to take their children out of school for a week to protest against Ontario's new sex ed curriculum.
Organizers have come up with a letter warning authorities about the strike in advance. The letter claims the new curriculum is not "age-appropriate," and does not align with some parents' "principles and beliefs."
"As a family, we adhere to a set of values based on our beliefs and culture. We believe that it is our responsibility to teach these values to our children and have the greatest authority over how and when such sensitive topic are being introduced to our children," the letter notes.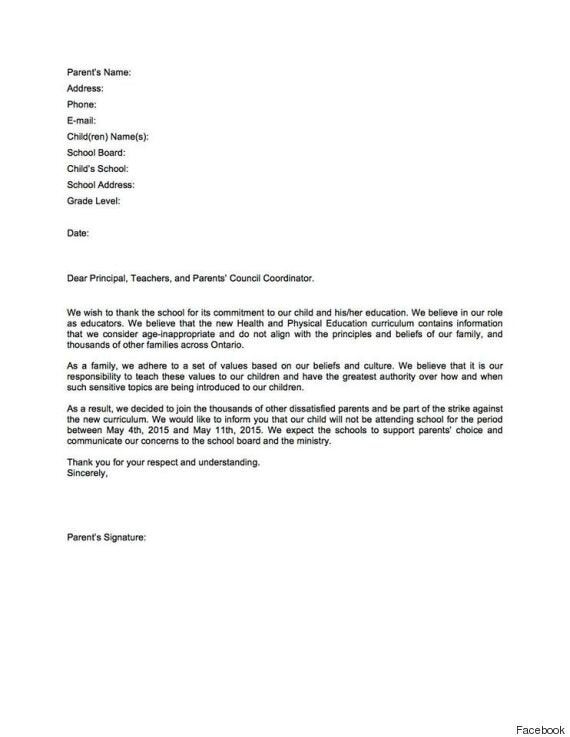 And parents who do choose to take their kids out of class will be marked absent, according to the Globe and Mail. A representative of Peel District School Board said students will be responsible of all the classes they miss.
Check out the slideshow below for more details on what students will be learning in each grade to avoid confusion and myths.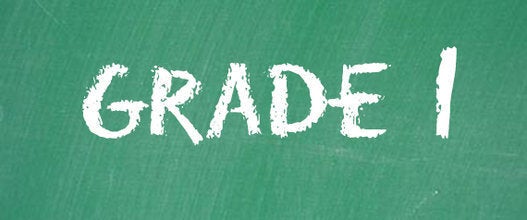 Ontario Sex Education By Grade
Popular in the Community