In a letter to Fay School, Hubbuch wrote: "It is known that exposure to Wi-Fi can have cellular effects. The complete extent of these effects on people is still unknown. But it is clear that children and pregnant women are at the highest risk. This is due to the brain tissue being more absorbent, their skulls are thinner and their relative size is small."
"Isotrope's assessment was completed in January 2015 and found that the combined levels of access point emissions, broadcast radio and television signals, and other RFE emissions on campus 'were substantially less than one ten-thousandth (1/10,000th) of the applicable safety limits (federal and state)," the school said in a statement.
Despite this, the parents are now seeking $250,000 in damages, reports The Telegram & Gazette. The family is also demanding the school either turn down their Wi-Fi signal or switch to Ethernet cables.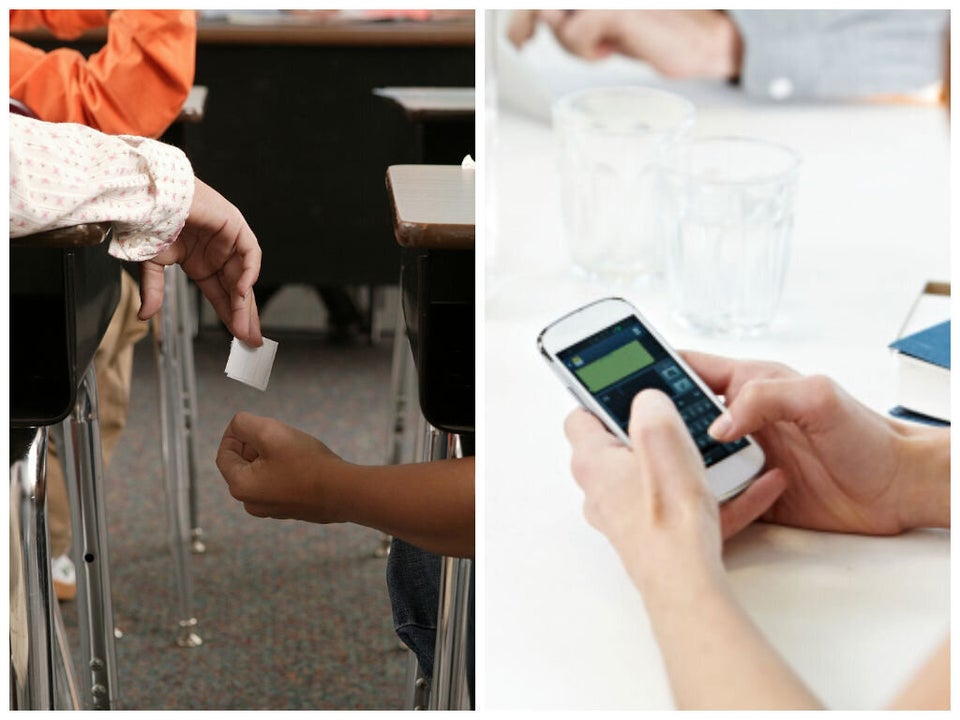 11 Ways Technology Has Changed Since We Were Kids
Popular in the Community