Despite being told to stay safe at home, Parisians are lining up in droves to donate blood after a series of deadly attacks on the city.
Camille Ruiz, a 26-year-old project manager waiting in line, told The Telegraph that donating blood was her "concrete way" of helping.
"It's the only way I can think of to respond," she said.
Philippe Bierlin, director of the French Blood Establishment said France's national blood service has enough supplies to meet the needs of those injured, but they need to replenish stock.
"It is very important that we mobilize donors in response to the dramatic attacks," he told the Telegraph.
Bierlin said hospitals have been overwhelmed by donation offers.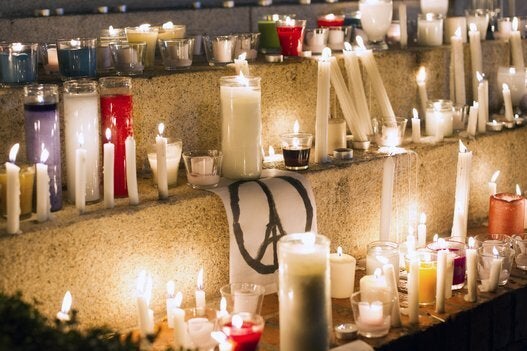 Paris Attacks