Paris Hilton knew what she wanted to be from a young age!
Paris captioned the photo: "Dressing up as #PlayboyBunny for Halloween. 🐰 #BabyParis 👶 #ThrowbackThursday."
The snap shows the young heiress wearing bunny ears, a cute white halter dress and long arm cuffs.
Naturally, the Internet was horrified over what they considered to be the sexualization of a young girl.
One Instagram user wrote: "Cute but really.... You're like 8 here... No way in hell my child would dress up as a playboy bunny at that age." Another concurred, saying "That is wrong."
They needn't had been so hasty with their comments because just a few hours later, the 33-year-old revealed it was all a joke and re-posted the pic on Instagram with the caption, "By the way, to all the people who can't take a joke. I was kidding. I wasn't really dressed as a #PlayboyBunny. I was 5 years old & had no idea what that was. I was just dressed as a bunny on Halloween."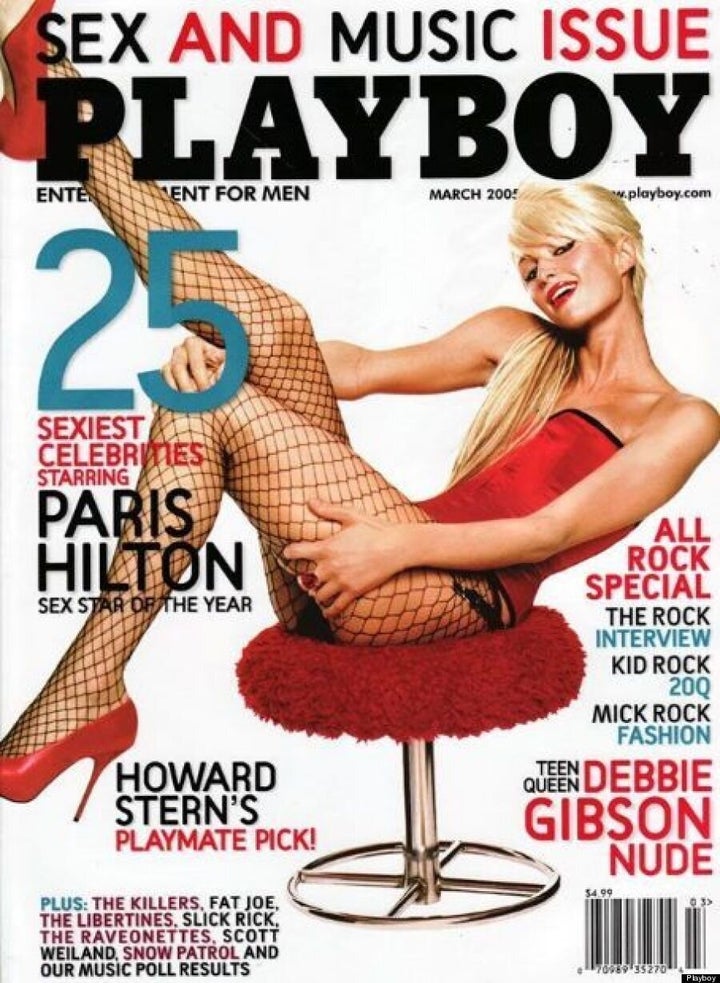 Paris has come a long way:
Paris Hilton Through the Years