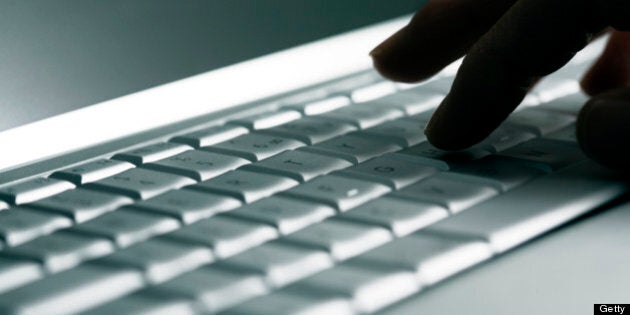 Hackers continue to be in the news. Security breaches continue to happen, whether that means breaking into companies or security holes in the software. The fact is that most people are too busy to deal with security threats and surprises.
The vast majority of people who use technology every day are innocent bystanders. They are getting caught in the crossfire between hackers and targeted companies. Yes, as customers, we are adversely affected from time to time.
What is the best way you can protect yourself? Perhaps, the smartest thing you can do is get a password manager and use it. Most password managers today work across platforms on any computer and any device. The main purpose of a password manager is to remember the dozens or hundreds of passwords you use, so you don't have to. In recent years, they have added features that enhance security and further protect customers.
I want to review three password managers that can be used on computers and across devices:
LastPass is a web-based, cross platform (all major browsers and operating systems) that requires you to have one single master password that remembers all your passwords. The software is easy to use and automatically remembers passwords you enter from any login website such as Google, Hotmail, Facebook, LinkedIn and Twitter to name a few. LastPass is free for desktop computer platforms.
The company charges $12 for the premium version, which is ad free, has unlimited use on mobile apps and receives priority customer support. It also securely synchronizes data across all your devices allowing for access anywhere, any time. While storing usernames and passwords is the main feature, it also securely stores notes and confidential text data. One nifty feature is that it supports sharing passwords with friends through secure shared logins. This is secure compared with unprotected emailing of passwords to friends. It also provides an encrypted backup copy of your data in your LastPass account. If you have trouble choosing passwords, LastPass generates hack-proof passwords and remembers them, so you won't have to.
DashLane is free to use to use on a single device and works across platforms. It also works on all major browsers and operating systems for a fee of $29.99 per year. It automatically imports all your passwords from one platform and device into your secure password fault. Like LastPass, it supports auto-login with your master password. This means you never have to type a password on any of your devices. It generates hack-proof passwords, rates the strength of your own passwords and makes suggestions to replace weaker passwords with stronger ones. It supports browser extensions for Firefox and Chrome and offers secure password sharing between friends. It can also send security alerts to your devices if any accounts are compromised and update old passwords. Like LastPass, DashLane supports storing notes securely and performs an encrypted backup and restore of your data in your account.
RoboForm is another password manager that stores and manages your online passwords as well as your login and registration information with a master password. They have a few different versions based on a one year subscription. The most popular version called RoboForm Everywhere is a service that is cloud-based and allows access to your saved RoboForm data across all computers and devices for $19.95 per year. The free version is limited to managing 10 logins. Like LastPass and DashLane, it is compatible with all major browsers and pops up when completing any online form. It prompts you to save forms and login information for later use. It stores bookmarks and generates secure passwords and supports logging into multiple password protected websites with a single click. Similar to competing products, it securely stores notes and snippets of information with the Safenotes feature.
The review website Top Ten Reviews provides a graphical review of the best password managers in 2014. Out of a possible 10, they give LastPass a 9.95, DashLane a 9.57 and RoboForm a 9.45. If technical support is important to you, LastPass and RobForm each score a 10 because they offer email and telephone support and FAQs (Frequently Asked Questions). DashLane does not offer telephone technical support, which you want to seriously consider if you prefer speaking to someone instead of emailing if a problem arises.
It is important to evaluate the benefits of each password manager that works for your needs. Password managers simplify your life, by remembering and making you more productive. They reduce the chance of data loss and theft. They also reduce stress and offer peace of mind because you know you have taken smart preventive steps. One important point to remember for password managers is to choose a master password that is hard to break, yet one that you remember always. You not forget your master password because you will not be able to access your other accounts and passwords. Additionally, remember to change your master password every few months as an added precaution.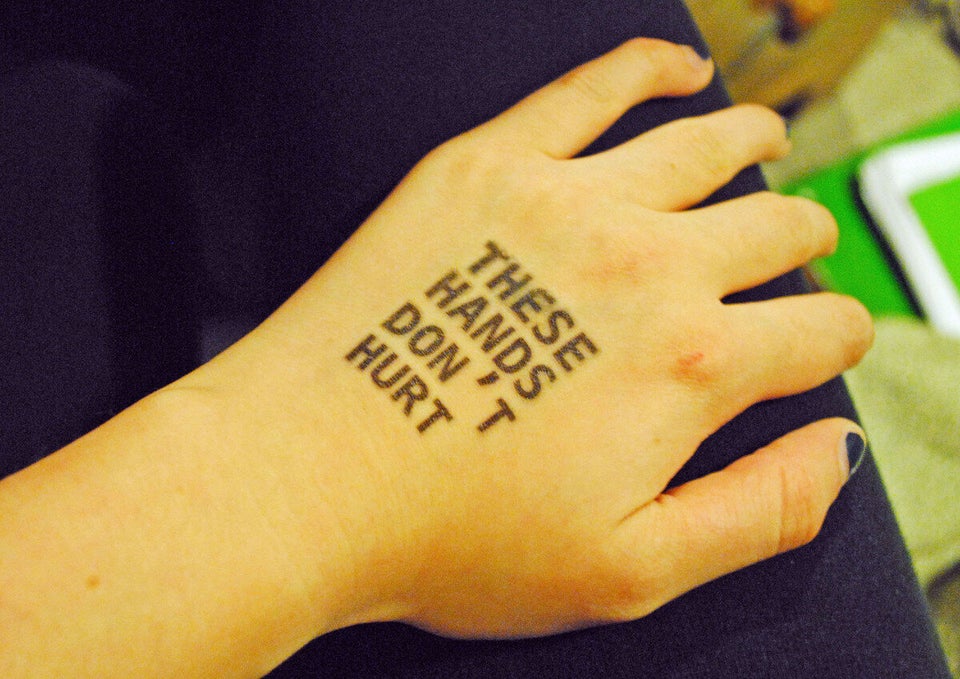 Seven More Secure Alternatives To Passwords