There are many reasons an MP might miss a vote in the House of Commons. Pat Martin's is pretty air-tight.
The NDP MP for Winnipeg Centre stood up in the House Thursday to apologize after he voted on a procedural motion, then left his seat while the vote was being counted, according to CBC News.
After Conservative MP Royal Galipeau asked the deputy Speaker whether Martin's vote should still count, the outspoken New Democrat offered an explanation.
"I can blame it on a sale that was down at the Hudson's Bay [Company] — they had men's underwear on for half price. I bought a bunch that was clearly too small for me and I find it difficult to sit for any length of time," Martin said.
While his colleagues dissolved into laughter, Martin went on.
"I apologize if it was necessary for me to leave my seat briefly, but I did not mean to forfeit my right to vote."
But Deputy Speaker Joe Comartin's response may have been even better.
"I had no briefing on this type of motion," he said. He then began to smile.
"Let me try to deal with it with at least some seriousness."
Many took to Twitter to poke fun at what some dubbed #underweargate.
We just want to know whether he got a refund.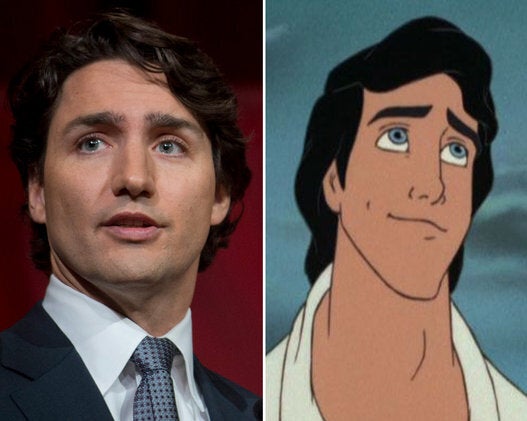 Canadian Politicians' Uncanny Lookalikes