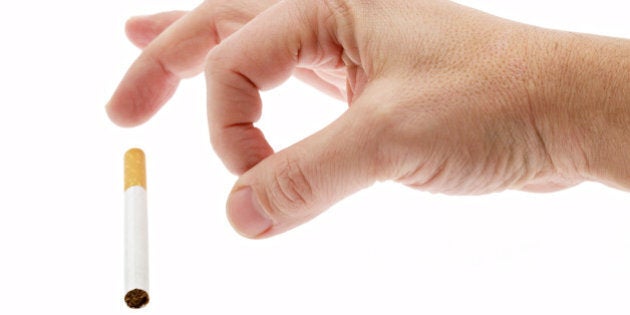 Researchers at Duke University say that heavily dependent, male smokers who do not repond to nicotine replacement might need to combine cessation methods in order to quit.
"The findings offer a potential practical treatment approach that can identify smokers who don't respond to a single conventional treatment, but may benefit enormously from a combination of treatments," said Jed Rose, Ph.D., director of the Duke Center for Smoking Cessation and the study's lead author.
The study involved 349 adult participants, all of whom smoked at least 10 cigarettes per day, and researchers determined their level of nicotine dependence by means of a questionnaire.
Next, they worked to develop a model indicating which smokers were likely to respond to nicotine replacement by asking participants to apply the patch before quitting.
This somewhat revolutionary request allowed researchers to analyze subjects' potential response to the product by observing how many cigarettes they smoked while on the patch.
"Using a safe and inexpensive nicotine patch, we can predict a smoker's success or failure," Rose said. "If a smoker has a low likelihood of succeeding, we can avert failure before it happens using a step-by-step algorithm to switch a smoker to a treatment that's more likely to help."
One week of patch use was enough for less than half the smokers to reduce their tobacco intake by 50 per cent.
The 222 remaining participants were split into two groups, in which one was given two kinds of nicotine replacements called varenicline (sold under the brand name Chantix) and bupropion (sold as Zyban), while the other group was given varenicline plus a placebo.
Participants wore their patches for 12 weeks, at the end of which 39.8 per cent of smokers under the combined treatments had stopped. Of the varenicline-only group, only 25.9 per cent had stopped.
"It's clear that we need to improve success rates for smoking cessation, and it is thought that combining treatments could add to the efficacy," Rose said. "Combining two therapies, especially if they act by different mechanisms, may address different aspects of the addiction."
Overall, participants tolerated the effects of the combined medications, although some side effects were reported including headache, dry mouth, irritability, insomnia, vivid dreams and changes in taste.
The study was published in the American Journal of Psychiatry.
While researchers are encouraged, they say additional studies will be necessary.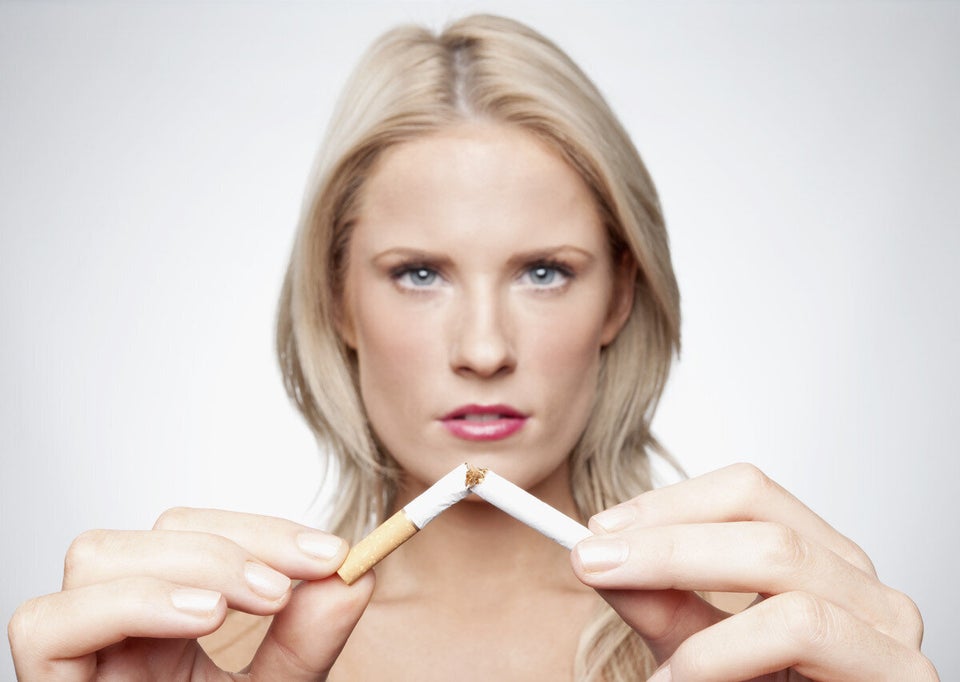 Top 10 Holistic Tips to Help You Quit Smoking
Popular in the Community