Vincent was struck by a car and killed on Monday in an attack in Saint-Jean-sur-Richelieu in Quebec. The man who ran him down, Martin Couture-Rouleau, was killed by police. He was on a terror watchlist and has been described by the government as "radicalized."
A member of the Canadian forces for 28 years, Vincent worked in the Joint Personnel Support Unit at the Integrated Personnel Support Centre. Part of Veterans Affairs Canada and the Department of National Defence, the centres work to help veterans and current soldiers deal with injuries, return to the workforce and apply for benefits and services from the government.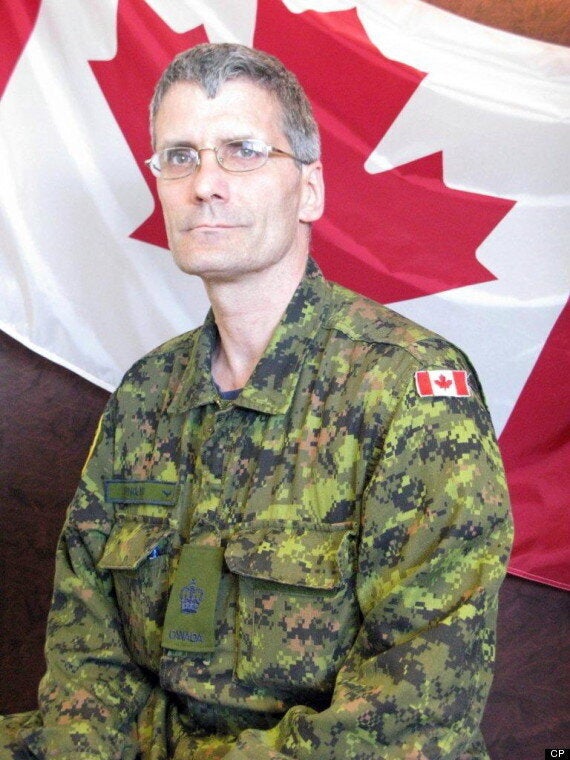 Vincent spent much of his career working as a military firefighter across the country, serving in Valcartier, Comox, Halifax, Trenton, Esquimalt, Edmonton, North Bay and Montreal.
He had recently undergone open-heart surgery, according to QMI agency, and was considering the next phase of his life.
Vincent's cousin Sylvain Guerette, a former soldier himself, told CBC News that Vincent was thinking about retirement. Guerette said his cousin was considering working with him as a cabinetmaker.
"He was the kind of guy who was devoted to everybody. He was the guy who never [made] any noise, but always ready to help everybody," Guerette told CBC.
Guerette said Vincent's twin sister and mother are struggling to deal with his death.
A funeral is planned for next week.
Cirillo was killed by a gunman on Wednesday while standing guard at the Tomb of the Unknown Soldier in Ottawa during an attack that extended to the halls of Parliament.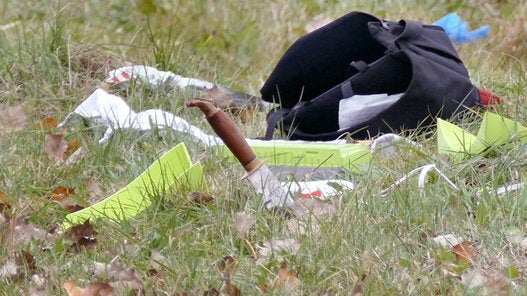 Attack in Saint-Jean-sur-Richelieu
With files from The Canadian Press