Patricia Arquette wasn't alone when she accepted the Best Supporting Actress Oscar for her wonderful performance in "Boyhood" on Sunday night.
Of course, we know it wasn't Jesus. It was presenter Jared Leto, who wore a Christ-like look similar to last year's Oscar ceremony, when he accepted the Best Supporting Actor award for "Dallas Buyers Club."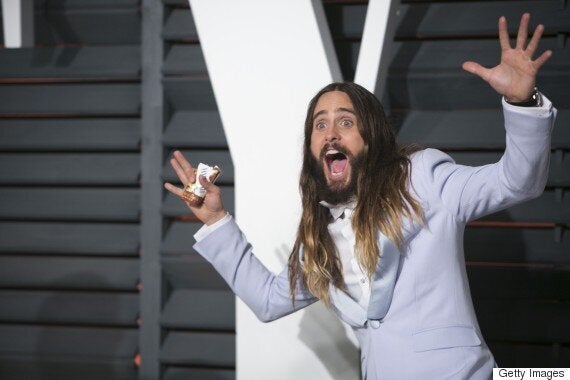 Lyzen's post had been retweeted over 13,000 times by Monday morning.
The student later tweeted the following: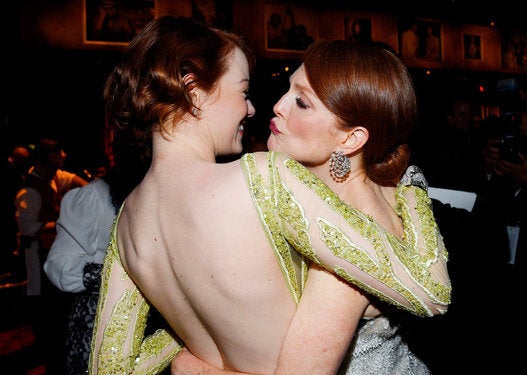 2015 Oscars After-Parties