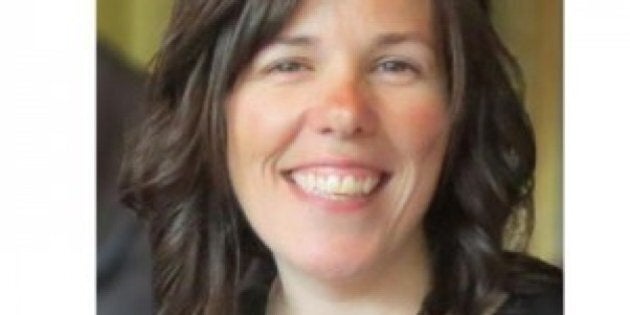 Friends and family are grieving for a cyclist in the B.C. Okanagan who died after she rode into a car door.
Keenan didn't have time to stop, and the force of the impact caused serious head injuries even though she was wearing a helmet, said CBC News. She was rushed to hospital, but died two days later.
Keenan leaves behind her husband and 10-year-old son, and many other loved ones.
"Patricia embodies the biggest spirit I've ever seen for such a small package. She always put others before herself and gave selflessly and without hesitation," wrote Sheldon Gull in an online condolence. "I will miss her kindness, her feisty spirit, and her zest for life. She was a devoted mother and loved her family very much."
RCMP Const. Steve Holmes said the death is a strong reminder for drivers to keep an eye out for other people sharing the road.
"Please take the time to check in your side view mirror for approaching vehicles, pedestrians and cyclists before you exit your vehicle," he said in a media release.
He added that RCMP are investigating Keenan's death.