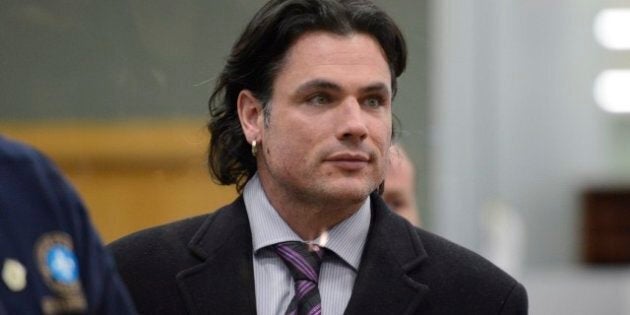 Patrick Brazeau knows what it feels like to be shunned. But it must have hurt when he discovered his freelance reporting gig for Frank Magazine was over, after just one column.
Frank editor Andrew Douglas announced Brazeau's termination in an apology to readers, for exposing them "to the narcissistic ramblings of Senator Patrick Brazeau".
Douglas goes on to ask for readers' forgiveness, saying that the suspended senator was unreliable and the copy unremarkable.
"There wasn't anything new. A lot of it read like that hail Mary speech he gave last fall before the Senate gave him the boot," Douglas writes. "We've only got one shot at this, I told him. Everyone's paying attention. A rant devoid of new information, insight or perspective is useless, I advised."
And Brazeau would "inexplicably drop off the map for a day or two, not answering emails or telephone calls."
The Frank editor says that after "editing egomaniacal bits out" of Brazeau's second story "I had little more than a blank page in front of me when I finished."
Brazeau, who has yet to comment on the rapid dissolution of his journalistic career, was suspended from the Senate without pay in November for improper expense claims.
On Twitter, some expressed a degree of sympathy for the disgraced senator:
Others were less forgiving:
It's all a long way from Brazeau's earlier bravado about his reporting chops: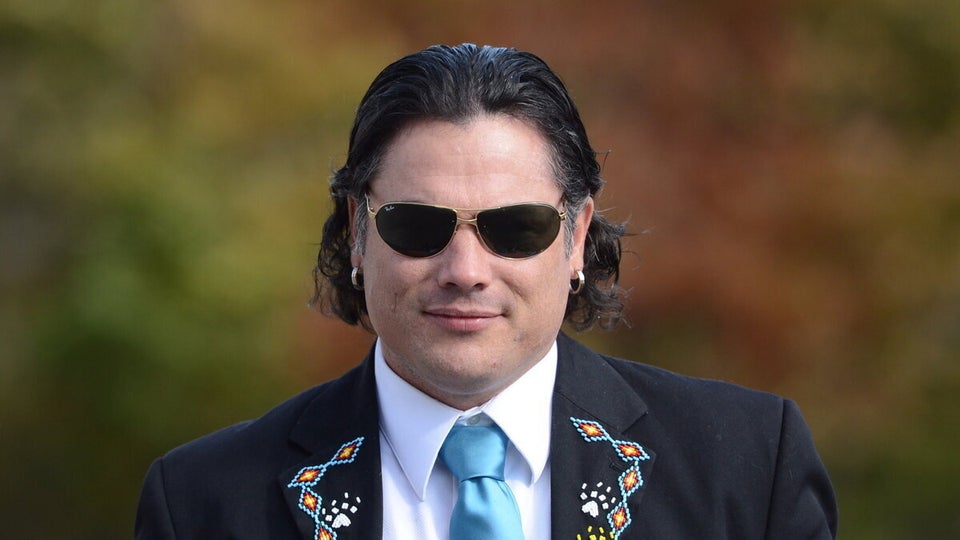 Outcast Senators Strike Back