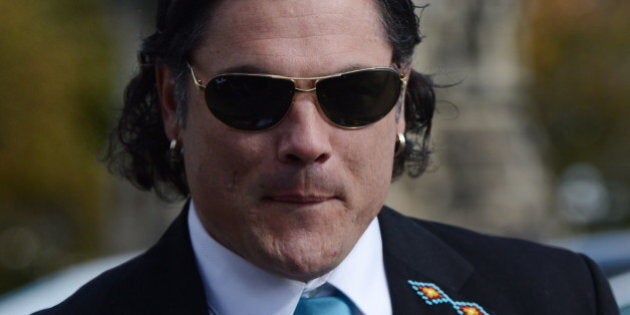 It was revealed this week that the ousted senator was terminated from his freelance reporting gig with Frank Magazine after just one column.
On Monday, Frank editor Andrew Douglas published an apology to readers for exposing them "to the narcissistic ramblings of Senator Patrick Brazeau."
Douglas called out Brazeau for being an unreliable writer who would "inexplicably drop off the map for a day or two."
But more than that, Douglas said the senator just didn't bring anything new to the table.
"We've only got one shot at this, I told him. Everyone's paying attention. A rant devoid of new information, insight or perspective is useless, I advised," he wrote.
The critique didn't sit well with Brazeau who took to Twitter Thursday to share some thoughts. Caution — there's some NSFW language below.
Frank Magazine responded later Thursday afternoon.
"Listen, here's the deal: Frank Magazine exists, to paraphrase a famous quote, to comfort the afflicted, and be a pain the arse to the comfortable," he wrote in a blog post. " And who could possibly be a bigger pain in the arse to, I dunno, just throwin' out some names here, Senators LeBreton, Tkachuk and Stewart-Olsen than their former colleague, Patrick Brazeau? Can't you just picture it?"
"Who knows, he may give us a couple columns every week of interesting and insightful stuff. Or it could not work out, I have no idea," he said.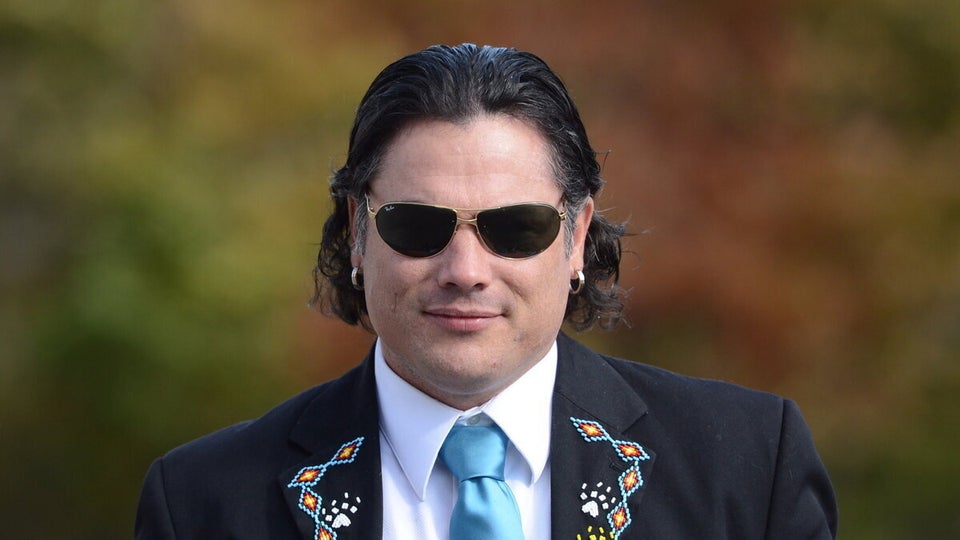 Outcast Senators Strike Back