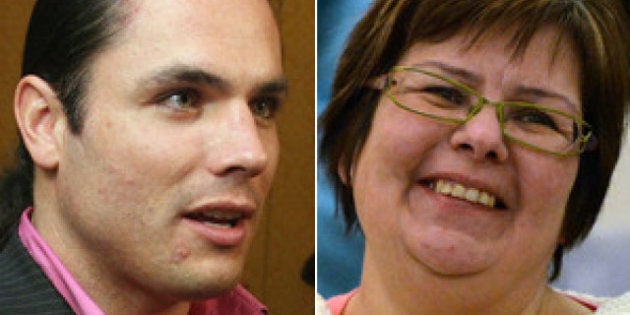 It seems Brazeau, an aboriginal man from the Kitigan Zibi reserve in Quebec, was unable to accept the public relations victory handed to him by Spence's camp and so took to the stage at a fundraising event in an Ottawa suburb to suggest the chief actually gained weight during the six weeks she went without solid food.
"I look at Miss Spence, when she started her hunger strike, and now?" Brazeau asked. A spectator then cried out, "She's fatter," sparking laughter.
STORY CONTINUES BELOW SLIDESHOW
Brazeau was not the only Conservative to take on Spence and Idle No More in a less than dignified tone at the event.
Brazeau also spoke at length about the lack of accountability on reserves when it comes to spending, a favourite topic for the senator and one on which he has blogged for HuffPost Canada.
Brazeau is far from the first to suggest Spence's hunger strike was less-than authentic.
"As if a liquid diet doesn't take a substantial physical, mental and emotional toll or substantial physical, mental and emotional strength to accomplish," Simpson wrote.
As has happened so many times before, it seems the debate over First Nations issues has degenerated into insults and insinuation. Let's hope those on all sides of the debate can turn down the rhetoric and get down to the business of improving life for Canada's indigenous peoples.