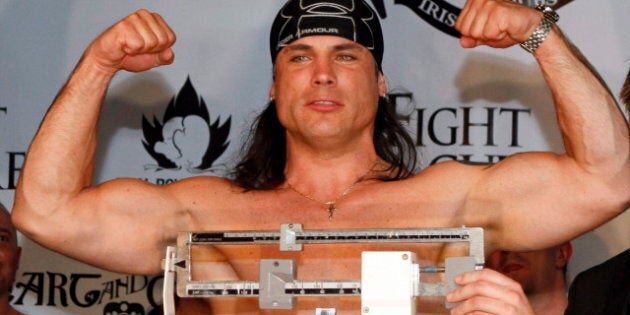 After less than a month away from the social network, Brazeau began tweeting again on Monday night.
"Glad to be back. Now time to focus on my study on off-reserve FN people," Brazeau tweeted. "Must have been a slow season to have the media comment on my 'break' from Twitter. I'll be nice from now on...I promise."
Brazeau's rise from the digital ashes predictably provoked groans from Canada's media. The Globe and Mail's Tabatha Southey tweeted "Do I really want to go swimming if @TheBrazman has been allowed back on Twitter?"
Brazeau responded: "@TabathaSouthey of course you do. Just do like me, wear floaties!"
With Brazeau back in the Twitter game, Clement can now rest easy in the knowledge that no matter what he tweets, Canada's youngest senator will probably be tweeting something crazier.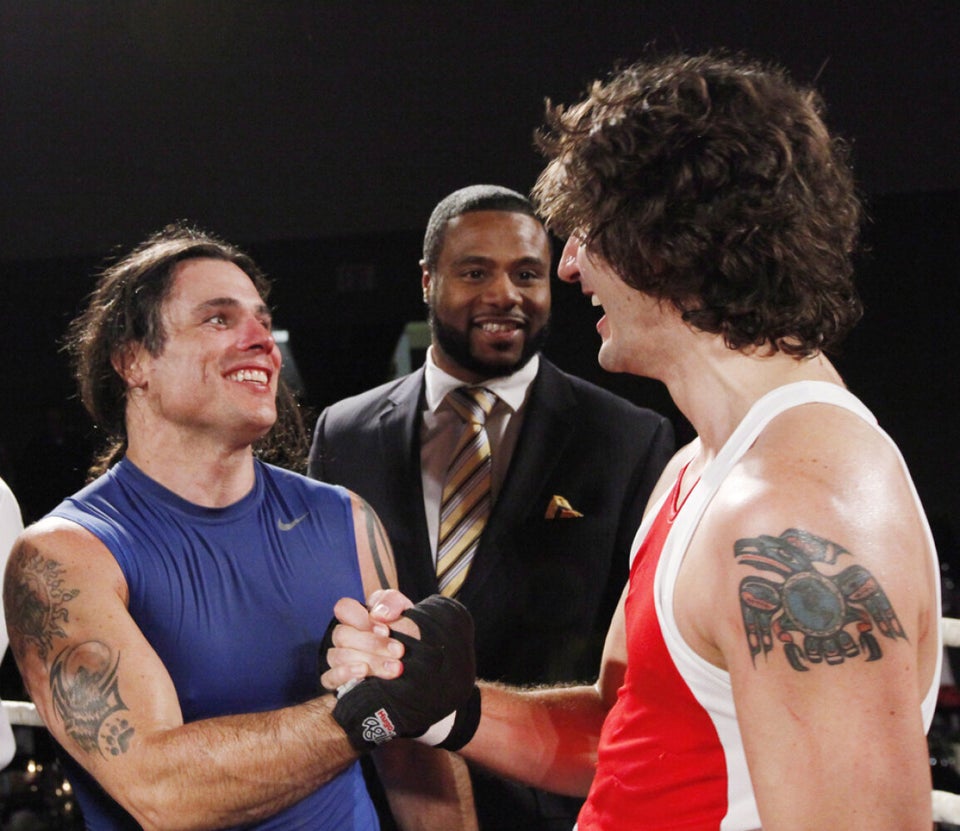 TRUDEAU VS. BRAZEAU
Popular in the Community