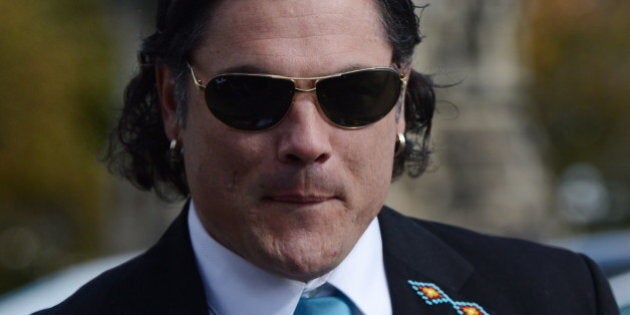 The controversial senator, who has more time on his hands in light of his recent suspension from the upper chamber, took to Twitter on Friday to bash both his former political party and Prime Minister Stephen Harper.
But then Brazeau made it abundantly clear he is itching to return to the world of work.
The senator is apparently interested in a career in journalism.
And just in case you think he was joking around…
A comedian from "This Hour Has 22 Minutes" offered a suggestion Brazeau didn't like.
But then the senator came around.
Then things got really interesting.
But now the question remains: Would you buy a book written by Brazeau? Tell us in the comments.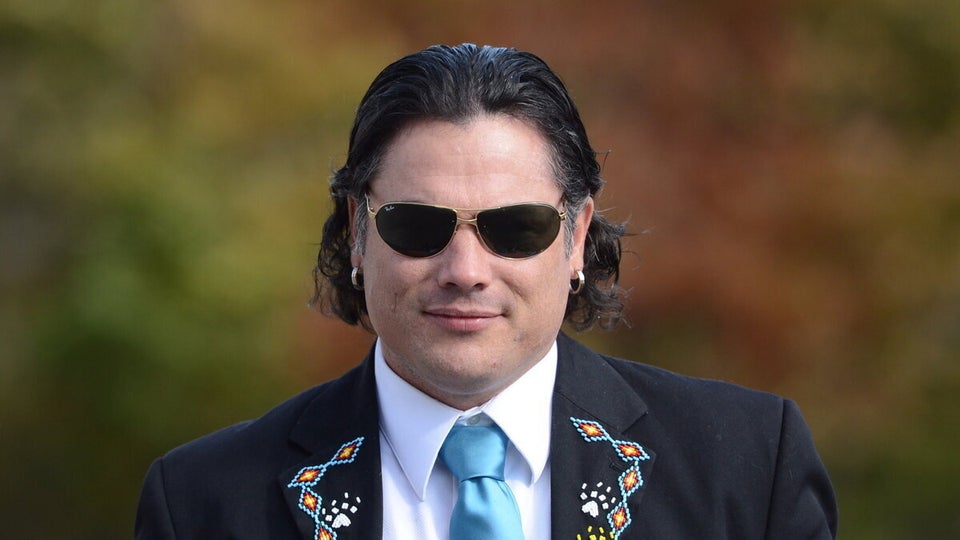 Outcast Senators Strike Back