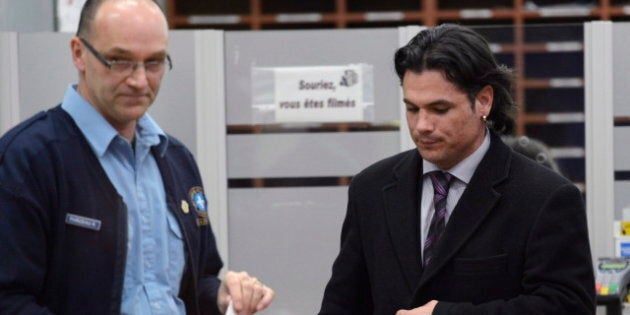 Searches for Brazeau's Twitter handle, @TheBrazman, yield a message suggesting the account no longer exists.
But that's not the only change to the 38-year-old senator's virtual presence. His Senate biography now has him sitting as an independent, which isn't much of a shock since Brazeau was kicked out of the Tory Caucus on Thursday.
Brazeau, who has long been an avid Twitter user, has gotten in trouble on the social network before. This is not the first time his account has gone offline.
Whether the deactivation of his Twitter account is a sign such gestures are behind Brazeau remains to be seen. But for now, we'll have to look to what the senator says, rather than what he tweets, to find out.