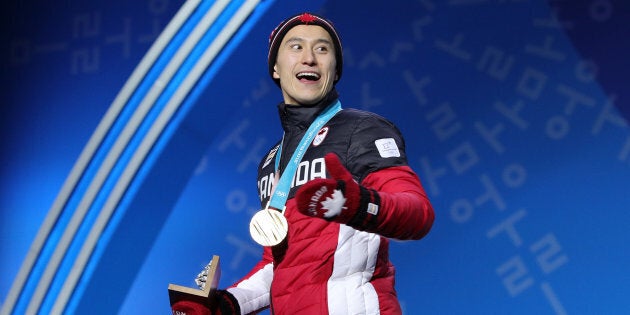 If 27 seems a little young to bust out the leisure suit and ride a golf cart off into the sunset, keep in mind that Canadian figure skater Patrick Chan has been on the ice since he was five years old and is competing against athletes as much as 10 years his junior.
"I'm at a disadvantage now, technically," Chan said in 2016. "I'm competing against men who are doing five quads between the short program and the long program, and I'm at three between the two programs. Who would ever imagine that three wasn't enough for some people?"
His absence will leave a hole in Canada's heart, where he influenced an entire generation of young fans and is one of the country's most adored athletes (after he added a quad to his repertoire, fans would throw lacy underwear — called "Chanties" — onto the ice after his performances, The Canadian Press reports).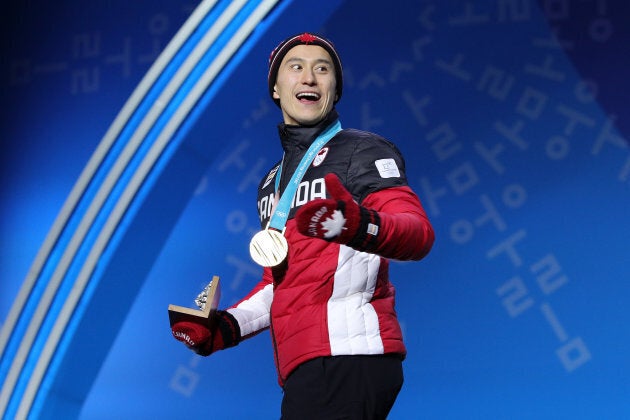 So what will Chan do after he hangs up his skates? Well, he's hinted at some plans.
1. He plans to stay in Canada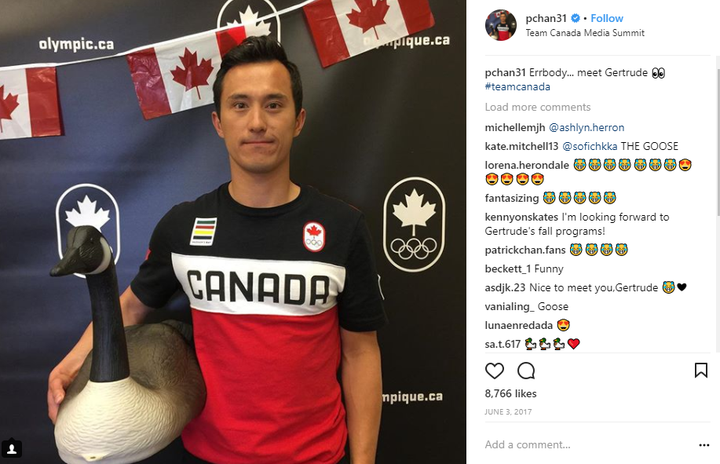 "For me, I love Canada so I'm definitely coming back to Canada and the people. They've been so supportive. I have so much to give to skating in Canada," he said.
2. He's going to settle in Vancouver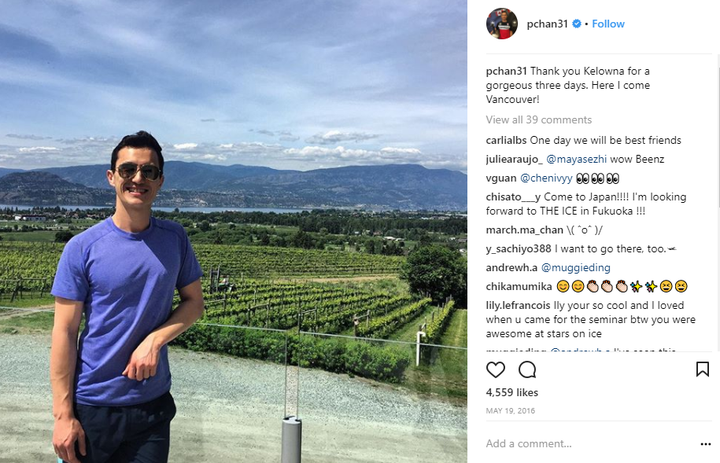 "The lifestyle of Vancouver does seem to really draw me towards there," Chan told The Canadian Press, adding that his move was a real energy boost.
In May, Chan (who loves the outdoors) told The Canadian Press that living in Vancouver allows him to go mountain biking on the North Shore, ski at Whistler, and go surfing in Tofino.
"I've always wanted to be in Vancouver, just never had the opportunity to," Chan said. "It's a bit scary to think about moving there, but Vancouver is going to be a great place for training and my competitive career, and it's also going to be a huge step forward in my career outside of skating."
3. He's going to open a skating academy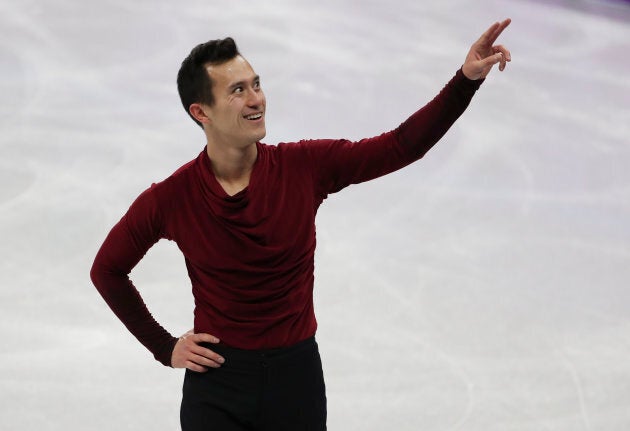 When asked about his post-retirement plans by Sportsnet, Chan said that although he'll no longer be competing, he won't be leaving the ice behind.
"Looks like I'm going to be creating a skating academy in Vancouver partnering with Hockey Canada to promote just skating. Whether it's hockey, figure skating or speed skating we all start from one place. Hopefully we can develop a program where we can all win medals and be more successful in the international scene," Chan told Sportsnet in October 2017.
4. He will be promoting his new sparkling wine
"This local hero features soft notes of apple, plum and honey with a light, lacy mousse," the wine is described on the LCBO website.
Chan has been partnered with Flat Rock Cellars since 2015, when he launched his "On Ice" ice wine, The Toronto Star reports. He originally planned to put his name behind a table wine, but eventually decided an ice wine was a better fit for him, he told The Toronto Star.
"It's subtle, and I think that complements my skating perfectly," Chan said.
5. He hasn't ruled out politics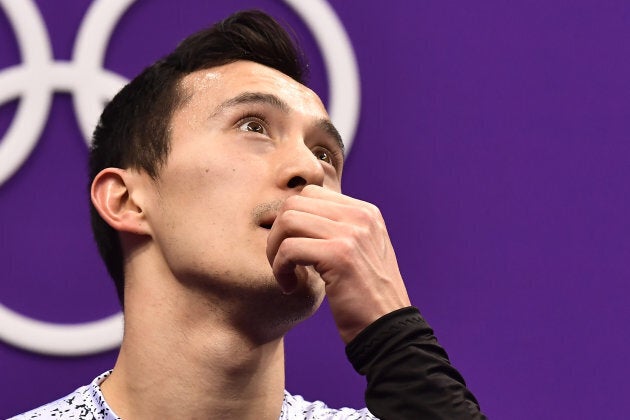 Chan had been training in Michigan at the time.
"I have a good idea of how lucky we are to be growing up in Canada. With everything that is going on in the United States, with the elections and how those turned out, it's cool to step back and see the comparison. If you're American and you live in America, you only see it one way. But it's cool for me to be Canadian to see both very different countries on the same continent. All I can say is I'm proud to be Canadian," he said.