Convicted serial killer and rapist Paul Bernardo has released an ebook on Amazon, and it's drawing some very poor reviews.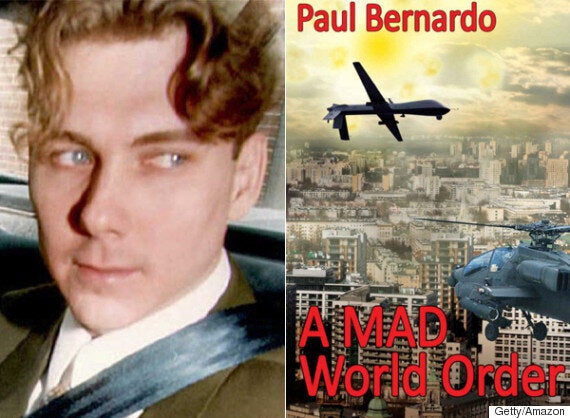 Bernardo, who is serving a life sentence at the Millhaven Institution in Bath, Ont., has published a book titled "A MAD World Order" that can be bought online for $7.77.
The 631-page work chronicles a Russian plot to take over a social media site and satisfy ambitions to establish itself as an international superpower.
The story contains detailed descriptions of violence, like this:
"The over whelming firepower directed at them meant however, all of the Zetas were meeting their fate. Bodies with guns attached flailed upon the bullets impact. Blood, flesh, and bones exploded from multiple parts of their bodies, as the oversize bullets flew through them. The white cement and stucco house and its patio, was left painted with grey, tan, and crimson pieces of body parts and blood."
Critics so far have nothing positive to say about the book, which has drawn one-star reviews — though many people are targeting Amazon for allowing it to be sold on the site in the first place.
"I was planning to do all my Christmas shopping on Amazon this year. The sale of this book has convinced me do otherwise," one Amazon user wrote.
"Selling a book to potentially profit him would be acknowledging that he's human," said another.
The Kindle option enables authors to put a book on the site "within two days." Writers can hold on to as much as 70 per cent of a book's royalties.
Correctional Service Canada issued a statement Thursday saying that "offenders are not permitted to profit from the recounting of their crimes, however, we are advised that this ebook is a fictional piece that does not relate to the offender's specific crime."
Here's the full statement:
He has admitted to an additional 14 rapes, and agreed to be declared a "dangerous offender" instead of facing another trial, The Toronto Star reported.
"Selling a book to potentially profit him would be acknowledging that he's human."
It also gives such offenders an indeterminate sentence, meaning they're not eligible for full parole for seven years, or day parole for four years.
The Star reported in July that Bernardo had applied for day parole, but Tim Danson, a lawyer for his victims' families, told The Canadian Press it was unlikely he'd be released due to his dangerous offender status.
Bernardo is reportedly engaged to be married to a woman who has been writing him letters in prison, The Toronto Sun reported last year.
He was previously married to Karla Homolka, who was sentenced to 12 years in prison for manslaughter for her role in the crimes.
CORRECTION: An earlier version of this story stated that Bernardo was incarcerated at the Kingston Penitentiary. He was moved to the Millhaven Institution in Bath, Ont. after Kingston closed in 2013.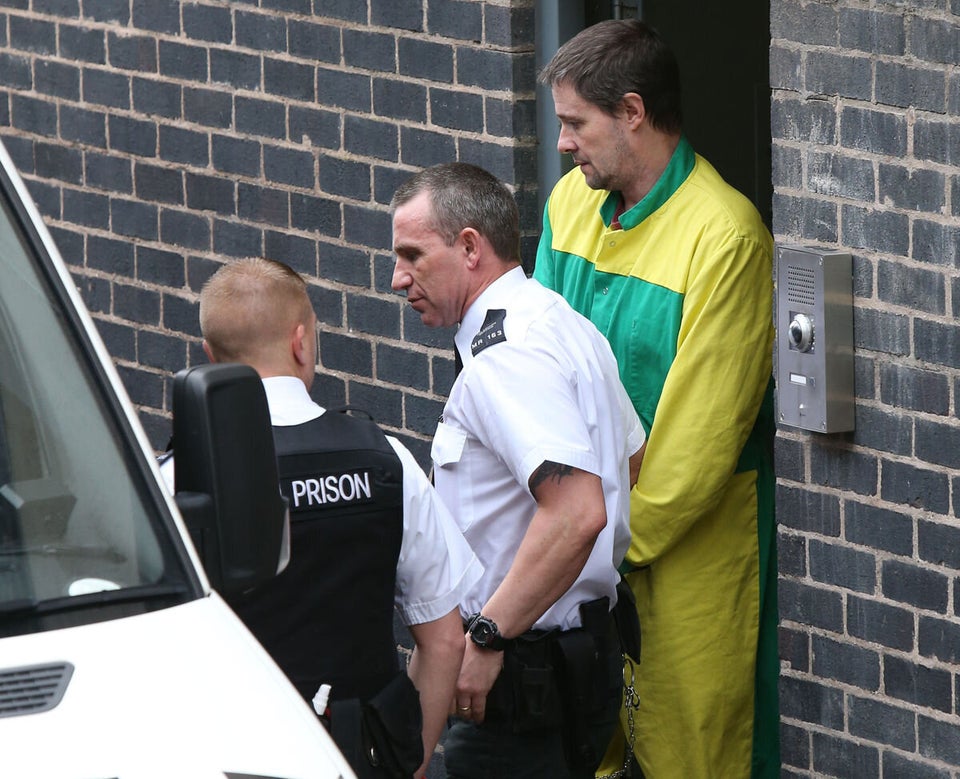 Murderers Who WIll Die in Prison