The online retailer did not immediately respond to an email asking whether it removed "A Mad World Order" from its site.
A web search did not turn up the 631 page fictional work that involved a plot to return Russia to a world power.
Bernardo is serving a life sentence for the brutal murders of Ontario teenagers Leslie Mahaffy and Kristen French in the early 1990s.
Word of the ebook provoked an angry reaction, with many customers posting on Amazon that they would no longer do business with the retail site as it was heading into the Christmas shopping season.
The Canadian Press could not confirm Bernardo is the author, but his lawyer told Global TV last week he was aware that his client was writing a book.
The Correctional Service of Canada said the book did not relate Bernardo's "specific" crimes, but it couldn't explain how it was published as federal inmates have no access to the Internet or email.
Attempts to enter a weblink to the book on Amazon produced "We're sorry. The Web address you entered is not a functioning page on our site."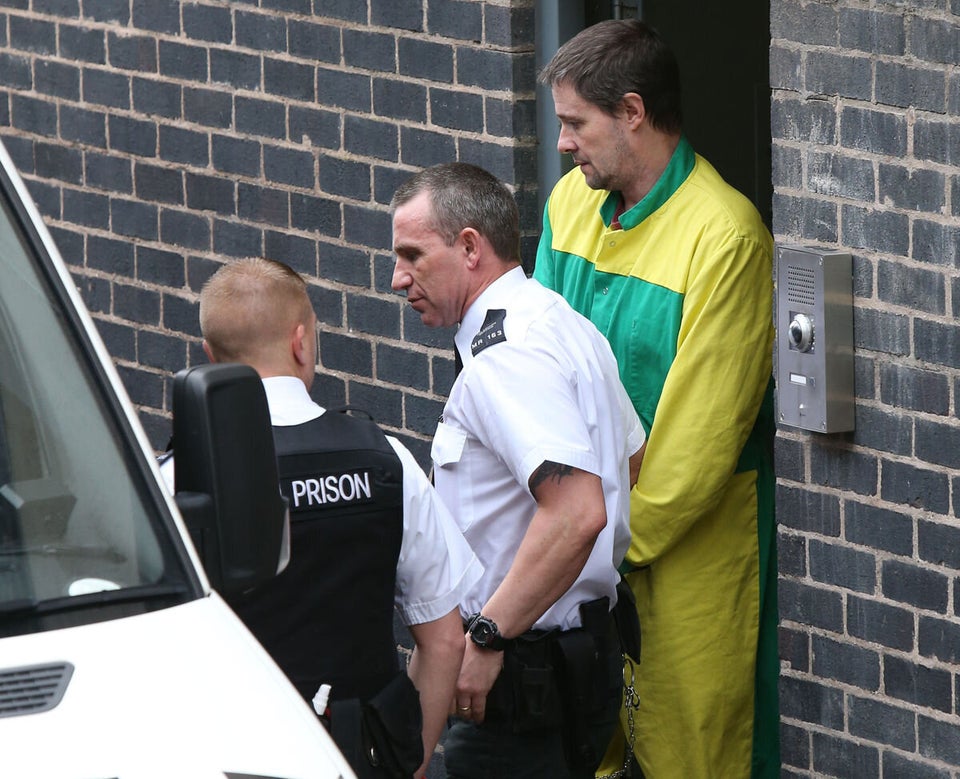 Murderers Who WIll Die in Prison
Popular in the Community