Conservative MP Paul Calandra fought back tears in the House of Commons Friday as he apologized to NDP Leader Thomas Mulcair — and all members of Parliament — for his performance in question period this week.
Though Calandra later defended himself on Twitter and tried to make that case on TV that his answer was relevant, he rose on a point of order on Friday to offer an emotional mea culpa.
"I would like to unconditionally and unreservedly apologize to this House for my behaviour the other day," he said. "Clearly I allowed the passion and the anger of something I read get in the way of appropriately answering a question to the leader of the Opposition. For that I apologize to you and to this entire House, and to my constituents."
Fighting back tears, Calandra said he is "fairly certain" that there will be other times when he will answer questions in a manner colleagues won't appreciate.
"I don't think this will be the last time that I'll get up and answer a question that doesn't effectively respond," he said.
Calandra added that "despite what people think about kids in short pants" — a reference to political staffers believed to feed MPs talking points — he takes full responsibility for his response.
Moments later, NDP foreign affairs critic Paul Dewar, who famously facepalmed on live TV as Calandra defended his actions on live TV, said he accepted the MP's apology.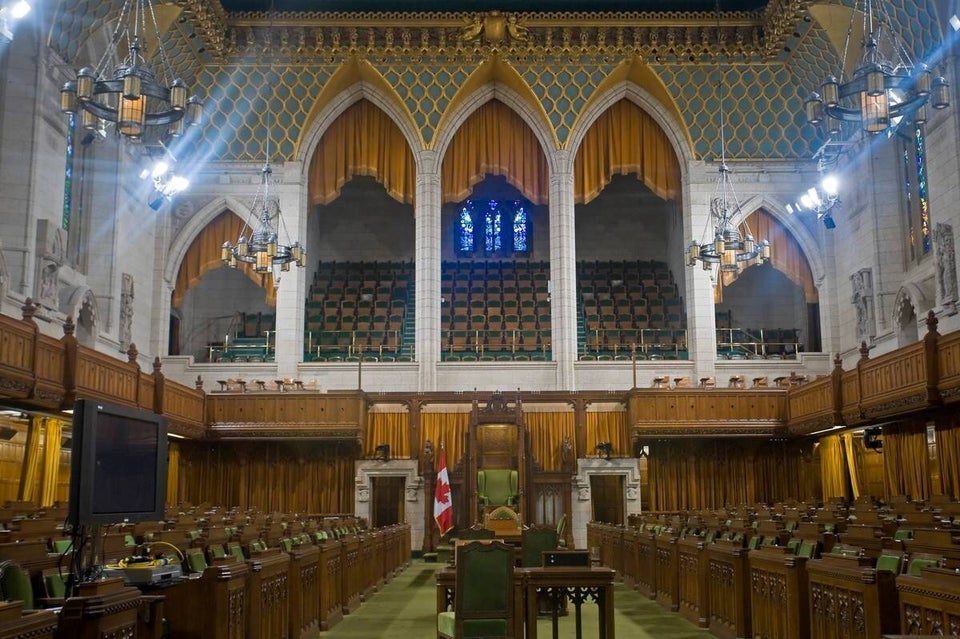 How Much Are Federal Politicians Making?