What do you do with a CEO who brings you 15 straight quarterly losses?
You extend his contract, that's what!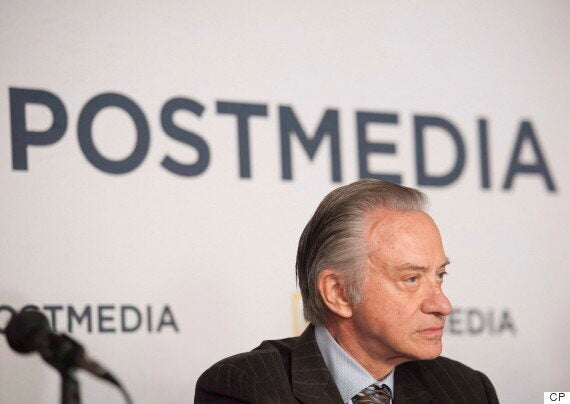 "Postmedia continues on its transformation path and Paul, who has led Postmedia since its inception, provides important continuity in leadership," board chairman Rod Philips said in a statement.
In extending Godfrey's contract, Philips cited a recent restructuring that could reduce the company's debt by about $307 million, and cash interest expenses by approximately $50 million.
Godfrey made a base salary of $950,000 last year, but his income was boosted to as much as $1.7 million thanks to incentive plans and other compensation.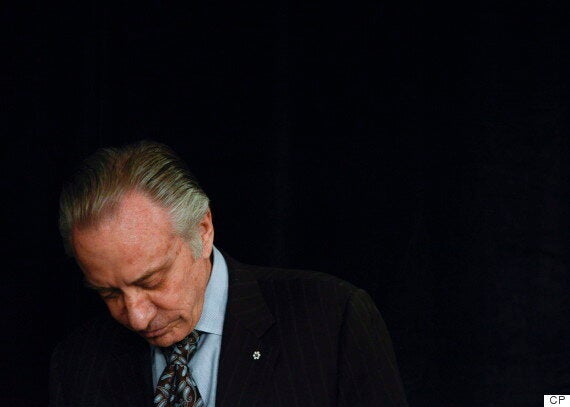 That represented the company's 15th straight quarterly loss after it recorded a net loss of $23.7 million in the third quarter, and $54.1 million in the same quarter a year prior.
Postmedia's restructuring will see its second lien debt holders exchange the approximately $345 million that they're owed for a 98 per cent stake in the company.
The new arrangement essentially means that creditors own all but two per cent of the company. The company has until July 2021 to repay $225 million in debt.
Meanwhile, Postmedia is cutting expenses by reducing salary costs by 20 per cent through actions such as voluntary staff buyouts.
The buyouts will see employees receive three weeks' pay for every year they worked for the company, up to a maximum of 78 weeks, Unifor Local 87-M president Paul Morse told the Canadian Press.
The offer will be capped at $150,000.
With files from The Canadian Press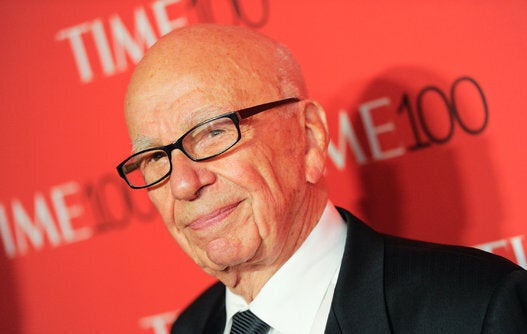 Billionaires Who Own Newspapers
Popular in the Community