Postmedia CEO Paul Godfrey continues to pocket more money as his company loses hundreds of millions of dollars.
The Globe and Mail reported Friday that Godfrey, head of a company that owns some of Canada's biggest newspapers, saw his income boosted from $1.4 million to $1.7 million this year, even as the company had a net loss of $263.4 million.
It's the second time in three years that Godfrey has made more cash as Postmedia reported a loss. In 2013, his compensation jumped to $1.7 million from $1.1 million as Postmedia experienced a loss of $160 million.
Godfrey makes a base salary of $950,000 that hasn't changed in the past three years. But it has been topped up through incentive plans and other compensation.
He made more through top-ups in 2015 than in any of the last three years.
But Godfrey isn't the only one who made bank this year.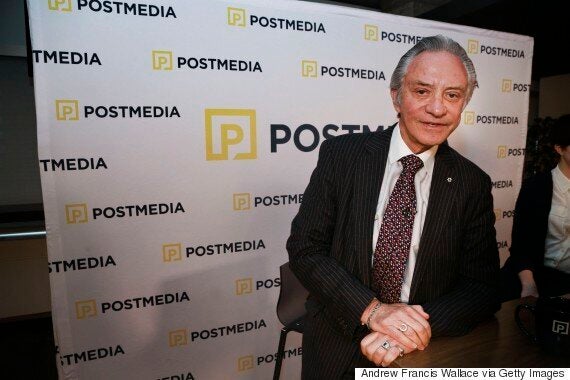 Godfrey took a bonus of $400,000, while chief financial officer Doug Lamb received $200,000.
Godfrey has already received the cash, but Lamb and three other executives will get their bonuses on Dec. 31, according to a company document produced ahead of a January shareholders meeting.
Postmedia's losses widened dramatically between 2012 and 2013, going from a net loss of $23.2 million to an even deeper one of $160.2 million.
This happened due to an "increase in the net loss from continuing operations and no net earnings from discontinued operations."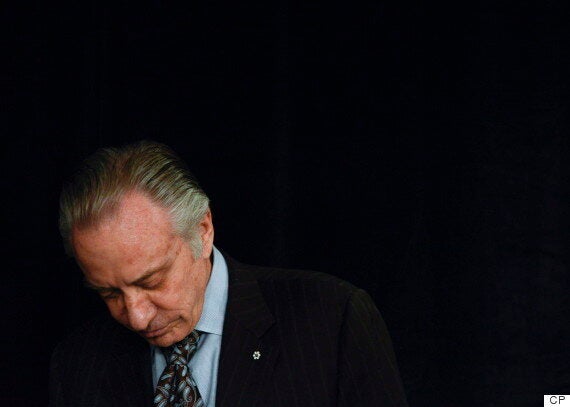 The "discontinued operations" refer, in part, to assets that Postmedia sold to Glacier Media Ltd. for $86.5 million in 2011. They included the Victoria Times Colonist newspaper and various other publications.
But Postmedia's losses were even larger this year, at $263.4 million, up from a net loss of $107.5 million in 2014. This was blamed largely on an operating loss of $148.4 million, up from $35.5 million in 2014.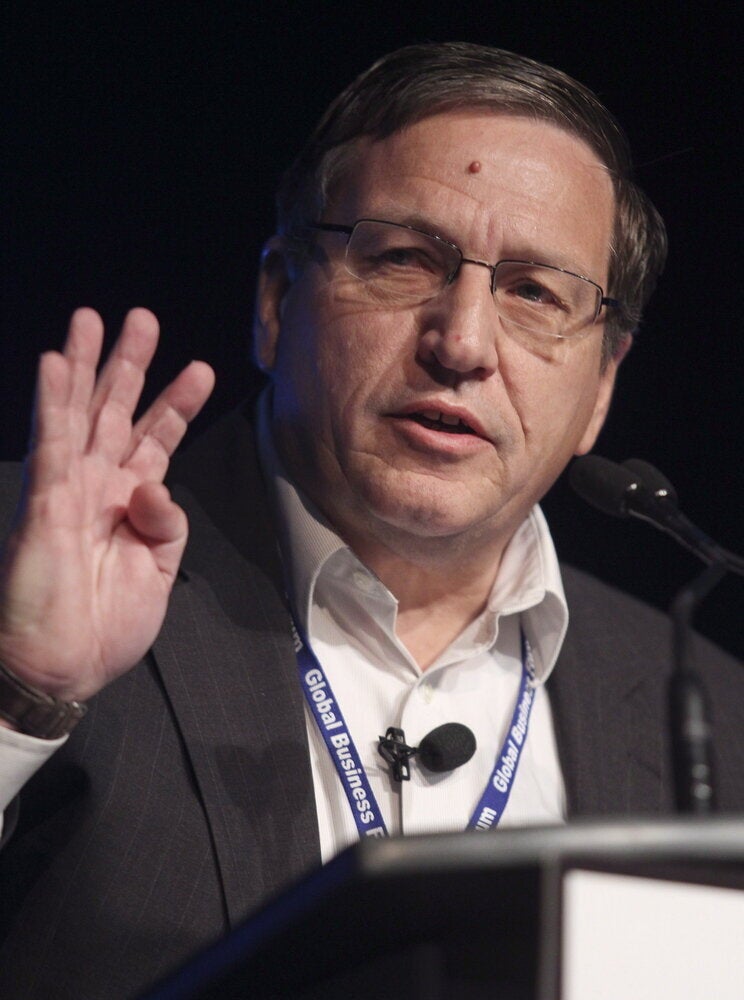 2014 Ontario Sunshine List: Key Names
Popular in the Community