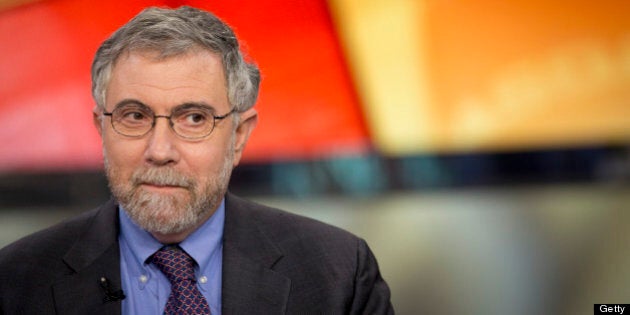 Pulitzer Prize-winning economist Paul Krugman's New York Times blog post forecasting a possible "deleveraging shock" to Canada's economy has some Canadian bank economists visibly unhappy.
But his argument that house prices and household debt levels are too high has met with resistance from Canada's banks, which have argued recently that Canada has avoided a collapse in its housing market, and noted that debt levels are stabilizing.
He noted house prices in Canada were up 3.6 per cent, year on year, in May, though total sales slipped about 2.6 per cent.
"Barring a negative shock leading to higher interest rates or unemployment, the housing market appears headed for a soft landing," Reitzes declared.
She noted that mortgage delinquencies in Canada are one third the rate seen in the U.S. in the run-up to its housing collapse.
"Largely owing to a continued low interest rate environment, mortgage interest costs as a percent of personal disposable income have fallen despite the sharp rise in the debt-to-income ratio," she wrote.
Krugman is by no means the only economist worried about a looming, debt-driven economic crisis in Canada. Interestingly, most prominent observers with pessimistic outlooks tend to be outside Canada, while those institutions that are "bullish" on Canada tend be domestic.
In a widely-circulated article this week on the prominent U.S. website Business Insider, politics editor Josh Barro offered up three reasons for why Canada "is screwed beyond all recognition."
Besides reiterating Krugman's argument, Barro pointed to predictions that commodities prices are going to decline as another sign Canada's natural resource-dependent economy is headed for trouble. (Recent reports of a credit crisis in China would support this view.)
Barro also argued the recent scandals surrounding some of Canada's mayors are a potential risk to the country because they "undermine[d] public confidence in government."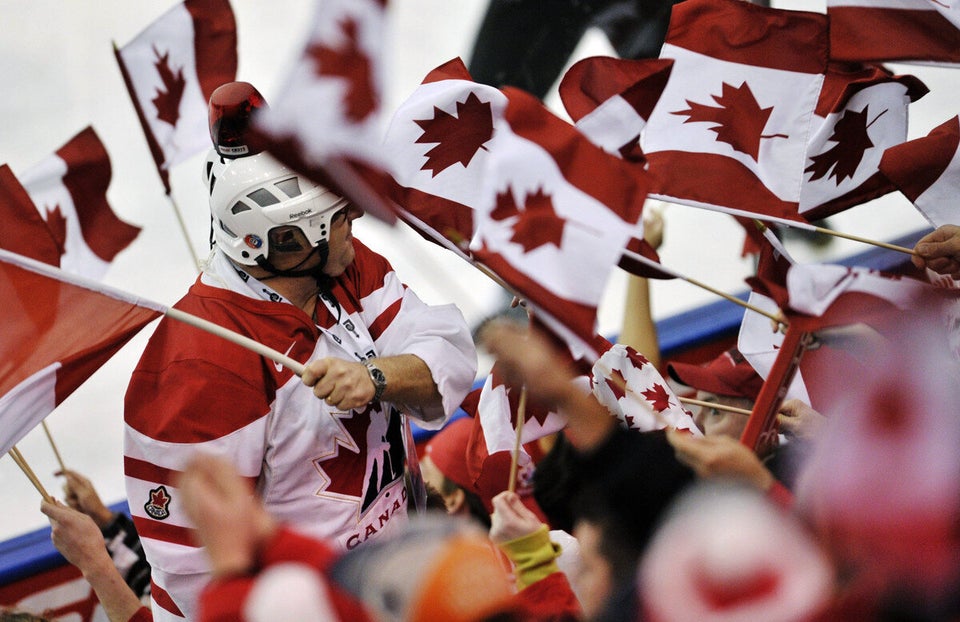 Things Never To Say To A Canadian
Popular in the Community