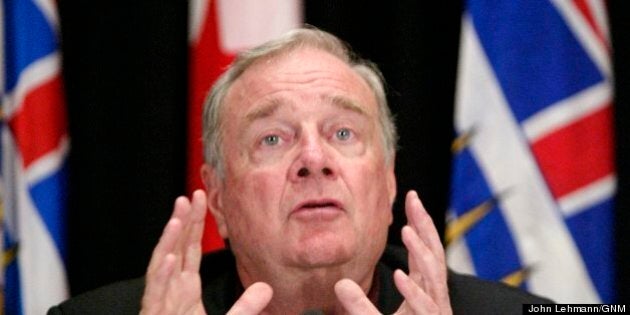 If Canadians knew the truth about the dismal on-reserve education systems, they'd fight for equality. Paul Martin is convinced of that.
He has been fighting for aboriginal economic development before, during and after his tenure as prime minister after a life-changing experience working on a barge as a teen on the shores of Hudson Bay.
It was the first time Martin met and tried to understand aboriginal men his own age, men he got to know well during long stops on the trip north.
"It was very clear that the young people that I grew up with in Windsor all had great hope, you know, life was their oyster," he recalls.
"But these young guys who were every bit as smart, every bit as hard-working didn't have that same hope, and that bothered me all my life.
"Why should they have been deprived of the feeling that life is an exciting place to be and that opportunity is everywhere?"
He places the blame squarely on the "despicable underfunding" of education.
Students on reserves receive anywhere from 20 to 50 per cent less than the average Canadian student. It is the most important obstacle aboriginals have to overcome, he says, and the major reasons that just 36 per cent of aboriginals graduate from high school.
First Nations schools are funded under an outdated system created in 1987, which caps funding increases at two per cent per year -- hardly enough to keep pace with the needs of Canada's fastest growing demographic. And not nearly enough to fund technology advances, First Nations language programs, science labs, sports and recreation initiatives or libraries.
"Clearly that's going to affect your ability to go on, to get a trade or to go to university and of course the result of all that is your economy is going to suffer," Martin says.
Martin's passions include developing entrepreneurship, banking and accounting among First Nations youth, injecting capital to make funding available for on-reserve entrepreneurs and ensuring Canadians are more educated about First Nations history. But mainly, he hammers home the impact of underfunding.
"We're talking about the fastest growing segment of our population, so if they're not given a fair education then it is the generations to come, not only of aboriginal Canadians but of non-aboriginal Canadians, who are going to suffer," he says.
"It's dumb economically. It's immoral, but it's also economically dumb as a bag of hammers."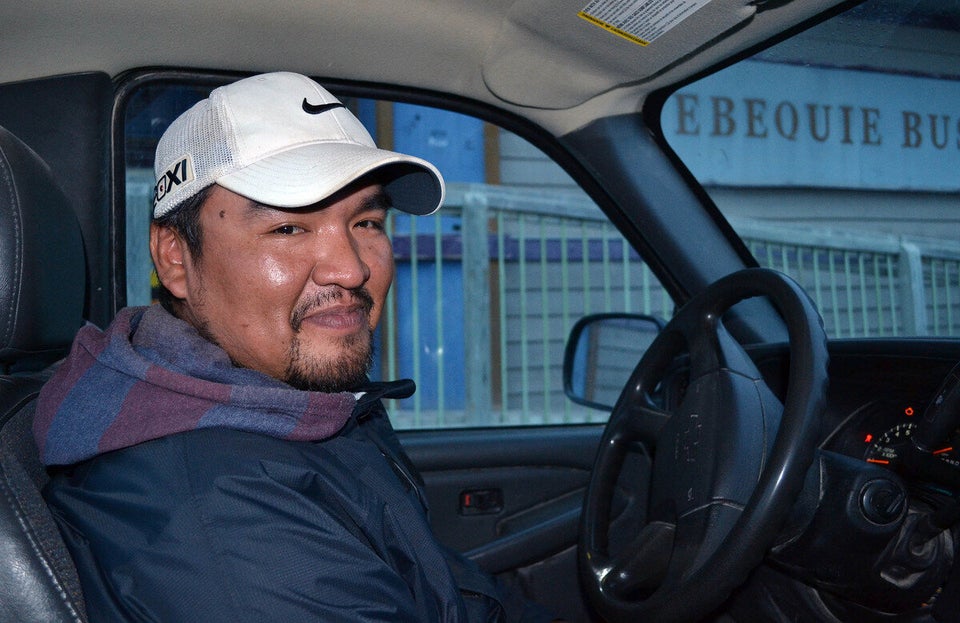 An Entrepreneur In First Nations Country