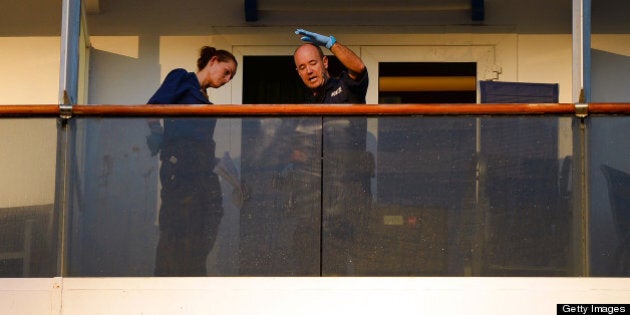 The search for an Australian couple who went missing during a cruise trip on the Carnival Spirit has been called off according to Australian police.
Video surveillance footage from the ship's CCTV cameras shows a young woman, presumed to be Kristen Schroder, a real estate agent from New South Wales, jumping from the railing of the Carnival Cruise ship Wednesday night.
Police have also ruled out an accidental death, according to the Australian. Law enforcement officials are now focusing their efforts to find out why the two might have jump from mid-deck into the sea.
The couple was discovered missing Thursday morning after the Carnival Spirit docked at Sydney's Circular Quay after completing its 10-day journey. It's believed that none of the 2,680 people on board the Spirit witnessed the incident.
Rossington and Schroder are the fourth people to go overboard on a cruise ship this year, according to the International Business Times. Back in March, a passenger went overboard while sailing on the Coral Princess and with another incident on board MSC Cruises' Fantasia in February according to Dr. Ross Klein of CruiseJunkie.com.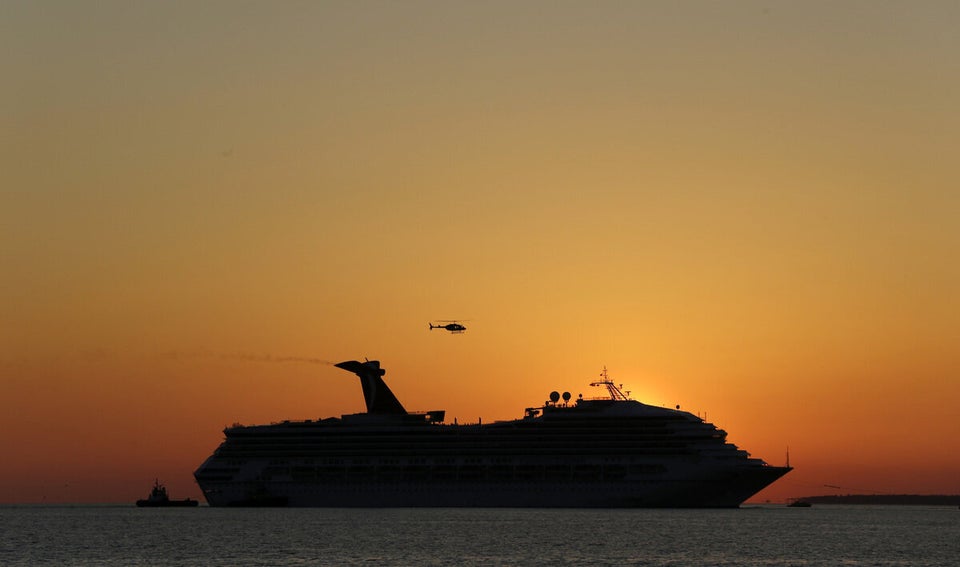 Cruise Ship Adrift
Popular in the Community