Republican vice presidential candidate Paul Ryan praised Canada's corporate tax rate during his debate with Joe Biden on Thursday night.
But it was his apparent reference to Canada being "overseas" that set off a firestorm on Twitter.
"And where I come from, overseas, which is Lake Superior, the Canadians, they dropped their tax rates to 15 percent," Ryan said. "The average tax rate on businesses in the industrialized world is 25 per cent, and the president wants the top effective tax rate on successful small businesses to go above 40 per cent."
While it seems Ryan is well-aware that Canada is not overseas, and may have even been referring to his own state of Wisconsin as being overseas, that didn't stop Twitter users in Canada and the U.S. from comparing the statement to Sarah Palin's infamous I can see Russia from my house moment.
STORY CONTINUES BELOW SLIDESHOW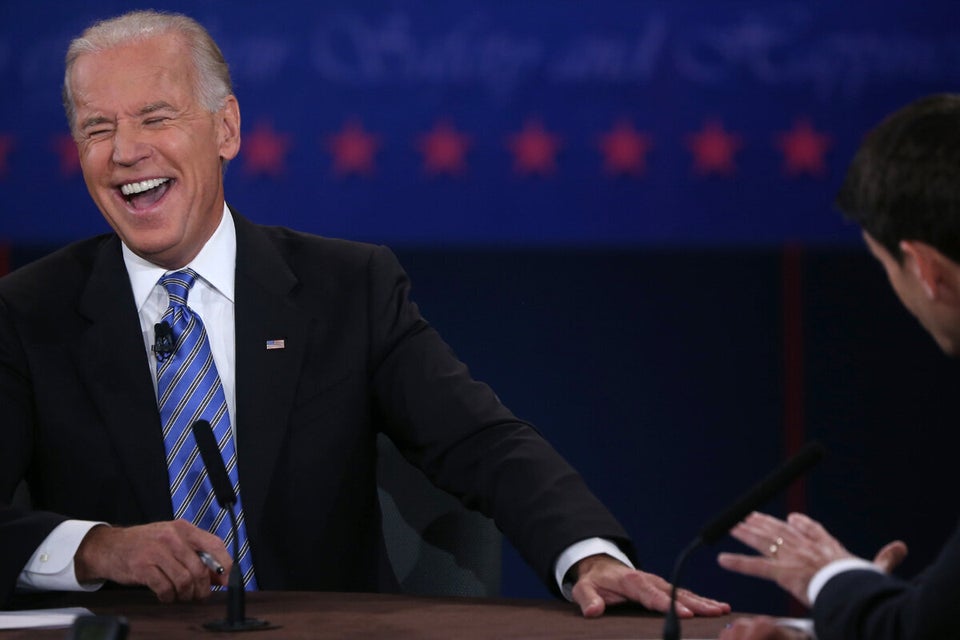 Joe Biden Makes Faces At VP Debate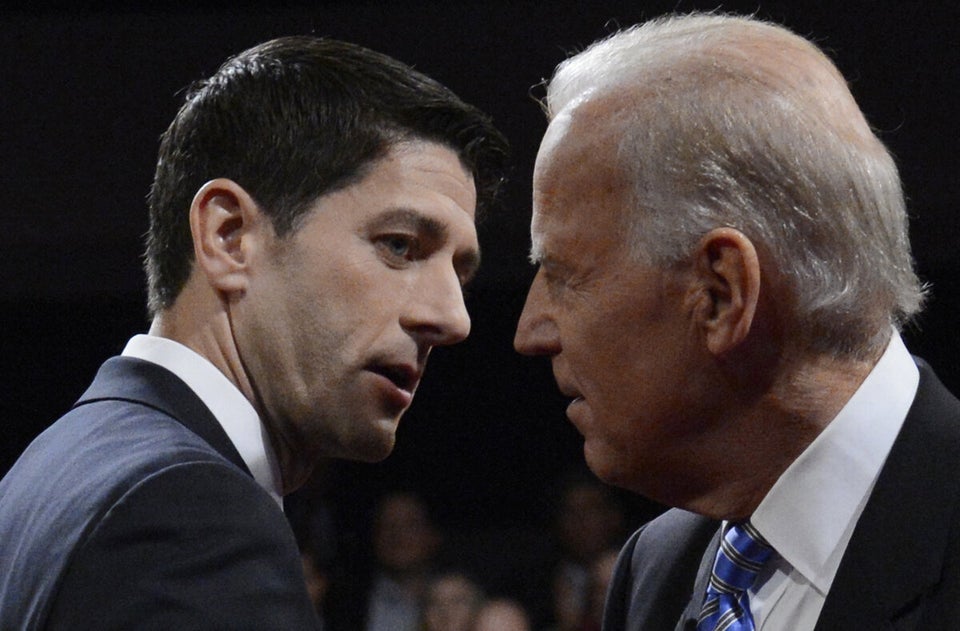 Vice Presidential Debate