Sources told the entertainment news site that Gretzky and fiance Dustin Johnson welcomed the boy in Los Angeles on Monday, and that both mommy and the little guy are "healthy" and "fine."
"Paulina and I are happy to announce the arrival of our baby boy, who was born in Los Angeles on Monday morning. Both Paulina and the baby are healthy, resting comfortably and in great spirits! We sincerely appreciate the outpouring of love and support we have received and plan to release further details in the coming days! Sincerely, Dustin."
Congrats to the happy couple!
Check out Paulina's pregnancy style! All photos via www.instagram.com/paulinagretzky.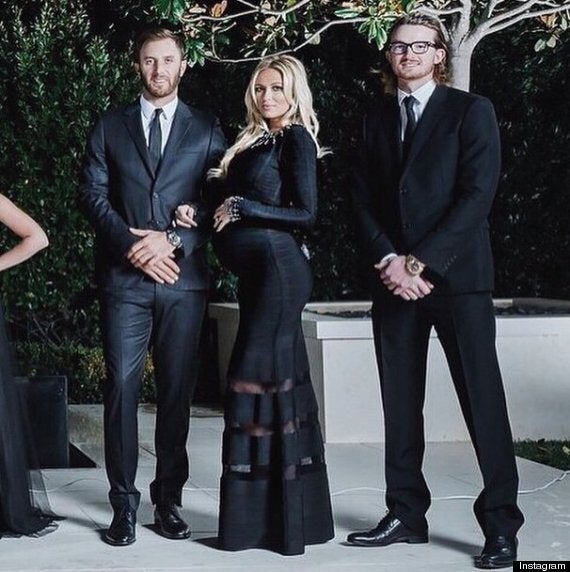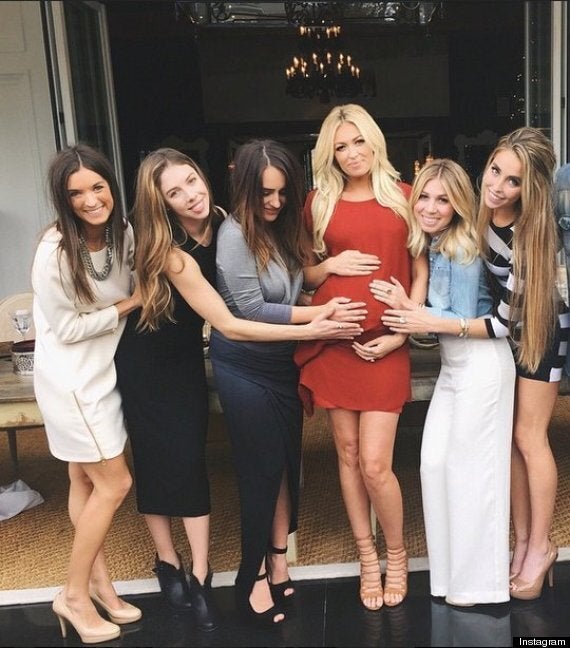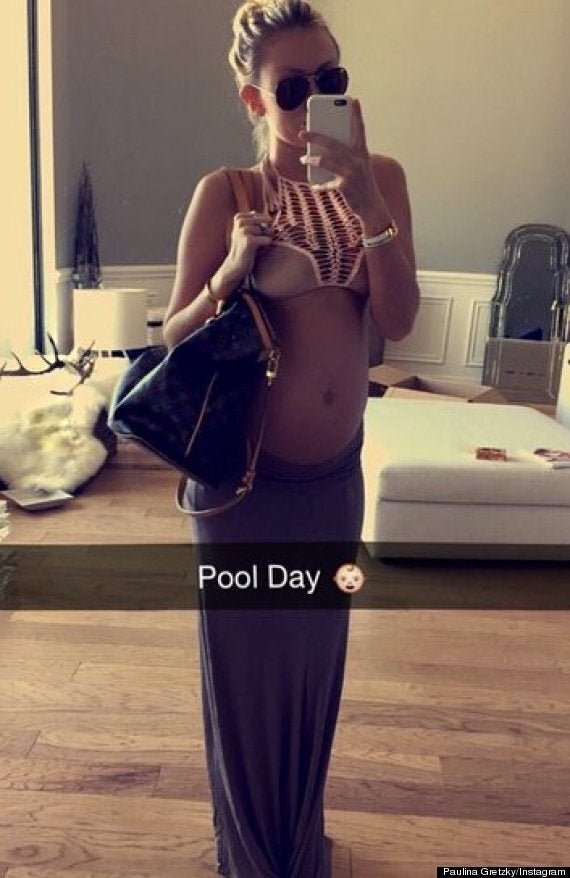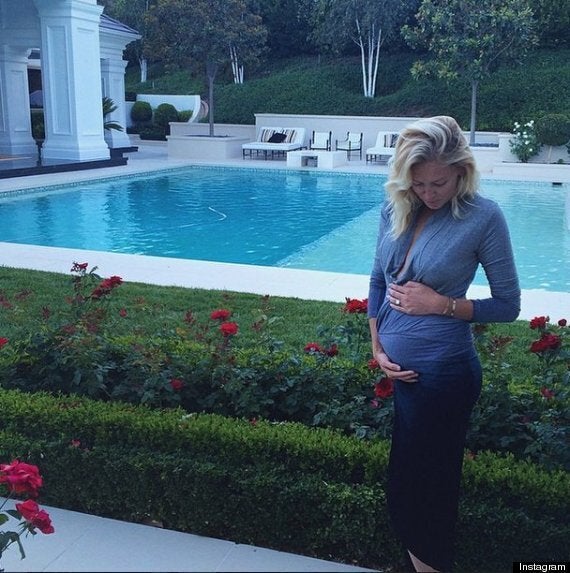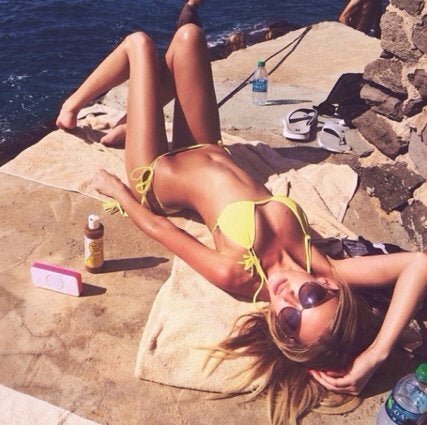 Paulina Gretzky's Best Moments Of 2014