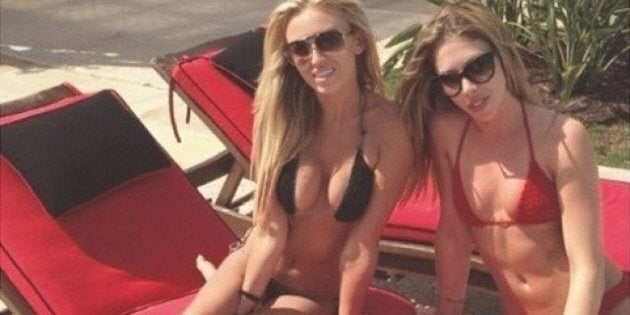 We all know that Wayne Gretzky's sexy daughter loves to frolic about in bathing suits -- one can only guess how many she actually owns -- but her favourite pastime is publishing photos of her enviable, semi-clad figure on social media.
The 24-year-old buxom blond once again took to Instagram on April 3 to show off her assets in a teeny tiny black two-piece that left very little to the imagination.
The bathing suit in question appeared to be held together by dental floss and sheer force of will.
Is it just us or are Paulina's swimsuits getting even smaller?
Check out Paulina's many swimsuit looks over the years below and tell us what you think of her many, many bikini looks!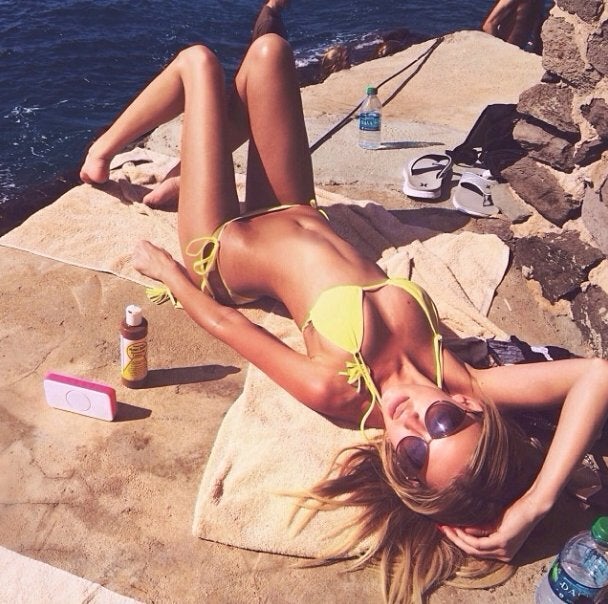 The Many Bikinis Of Paulina Gretzky
A look at Paulina's life in pictures: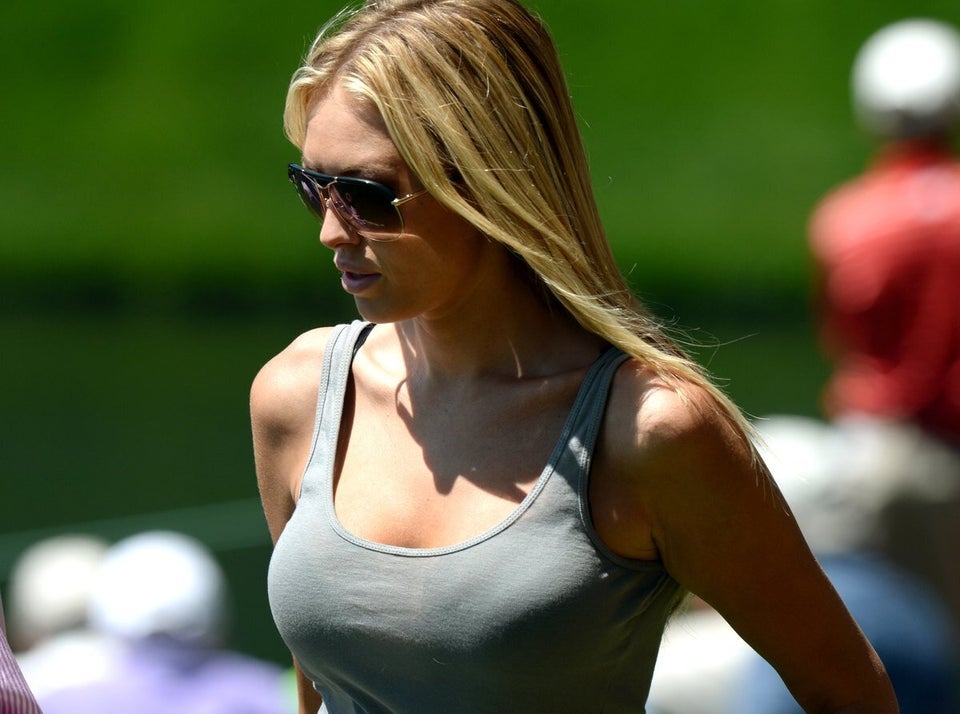 Paulina Gretzky Pictures
Popular in the Community