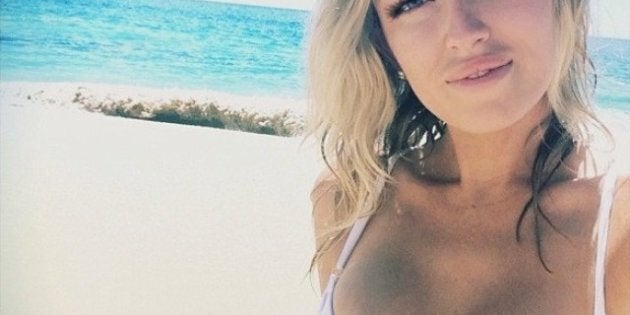 But there seems to be one particular article of clothing that the self-proclaimed 'mermaid' can't get enough of -- the bikini.
Wayne Gretzky's sexy daughter took to Instagram over the weekend, posting photos herself sporting (what else?) a variety of teeny tiny bikinis that left little to the imagination.
So, how many swimsuits does the 24-year-old buxom blond actually own?
Paulina has been seen wearing red, black, white, green, and lilac and striped two-piece and one-piece bathing suits... and those are just the ones she's cared to share.
Check out Paulina's many swimsuit looks over the years below and tell us what you think of her many, many bikini looks!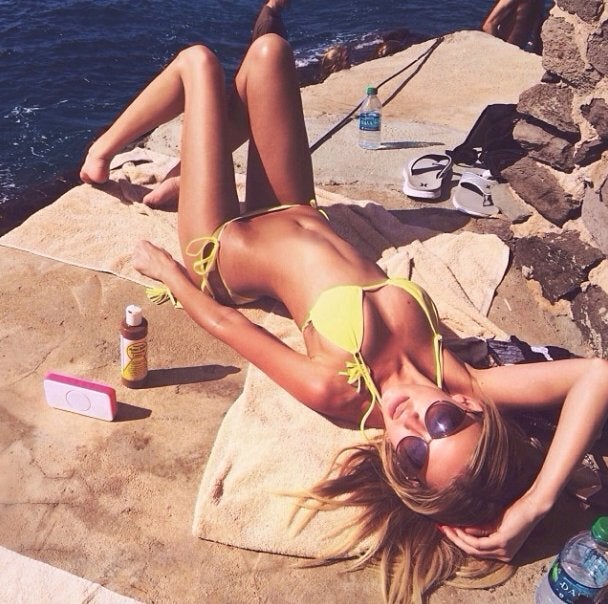 The Many Bikinis Of Paulina Gretzky
A look at Paulina's life in pictures: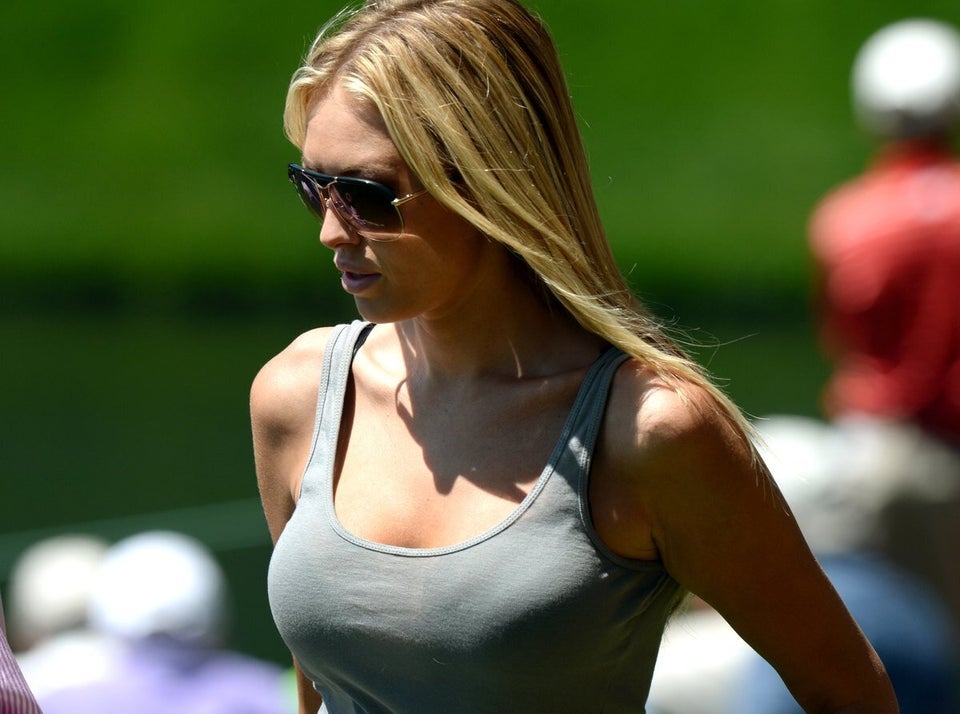 Paulina Gretzky Pictures
Popular in the Community