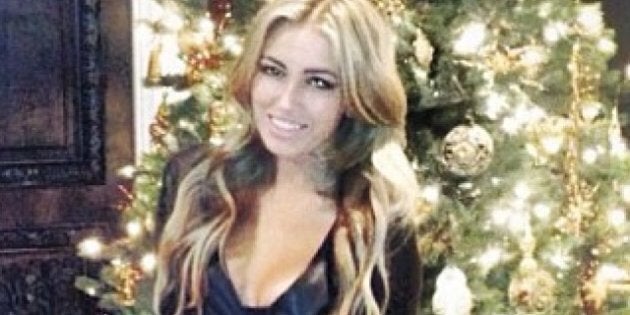 We never thought we'd write this, but we think we should take some sartorial tips from Paulina Gretzky.
Wayne Gretzky's sexy daughter recently took to Instagram to show off her home, decorated in holiday cheer. And, it appears, not only is she better prepared for this festive season (her Christmas tree is already up!) she decorated it in an outfit that puts our design attire to shame.
We usually decorate the tree in some form of festive flannel pajama pant with a T-shirt -- and perhaps slippers.
Paulina hung ornaments in a sexy, boob-baring, high-slit black dress (we can't tell if it's leather or cotton -- either way, she gets points for one-upping us on the style front). At least the starlet knows she's putting us to shame. Her Tweet: ""Yes, I know I Got My Tree A Little Early."
We can't wait to see how she's going to school us for New Year's.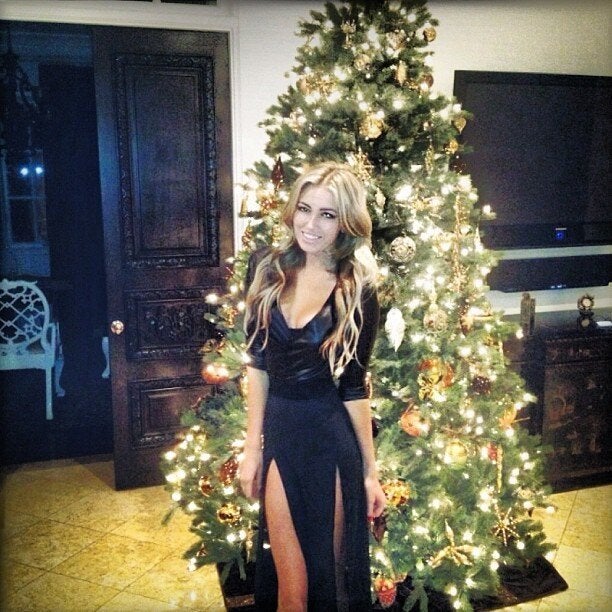 Check out some other images from Paulina's recent adventures, including her hanging out in bed and on her recent trip to Disneyland.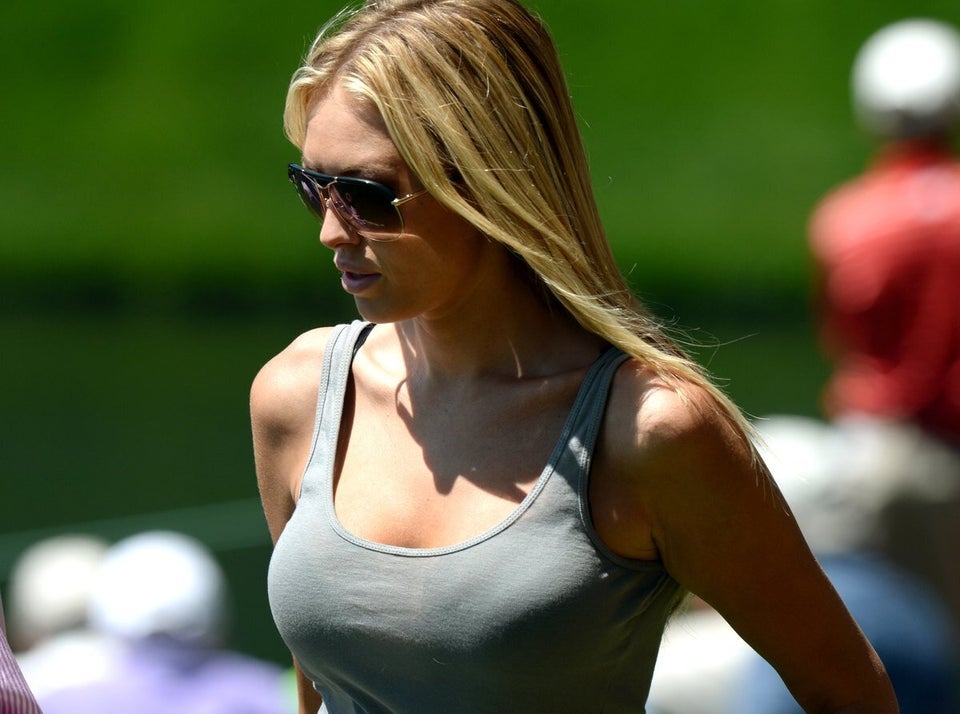 Paulina Gretzky Pictures
Popular in the Community