Our favourite Instagram party girl and her pro-golfer boyfriend are engaged.
"Never been happier," she wrote.
"We were friends for a long time before we started dating," he said.
We can't wait to see Paulina walk down the aisle (not to mention Twitter pics from what will certainly be a bachelorette party to remember). In the meantime, check out photos of the happy couple below.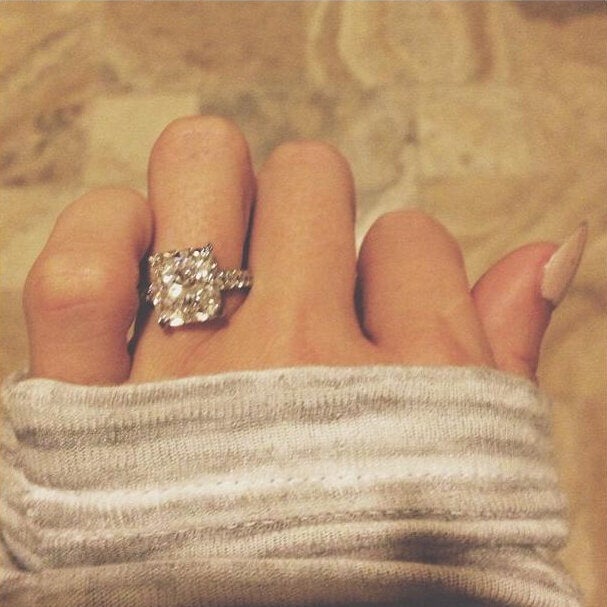 Paulina Gretzky And Dustin Johnson