The Canadian actress, and daughter of Wayne Gretzky, showed off several Halloween costumes to her online followers this week, all of which were sexy, scandalous and a little bit naughty.
There's the cop with handcuffs, the teacher busting out of her white shirt and, perhaps our favourite, a lion tamer. To these costumes, Gretzky Tweeted: "Potential #halloween #costume. Thoughts? #schoolgirl #LA #dressup #selfpic"
Which costume do you like best?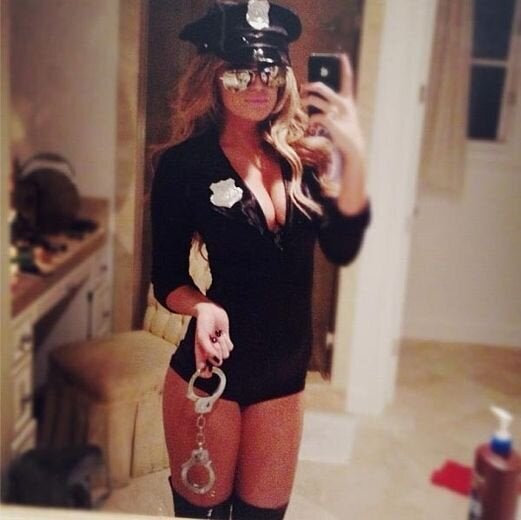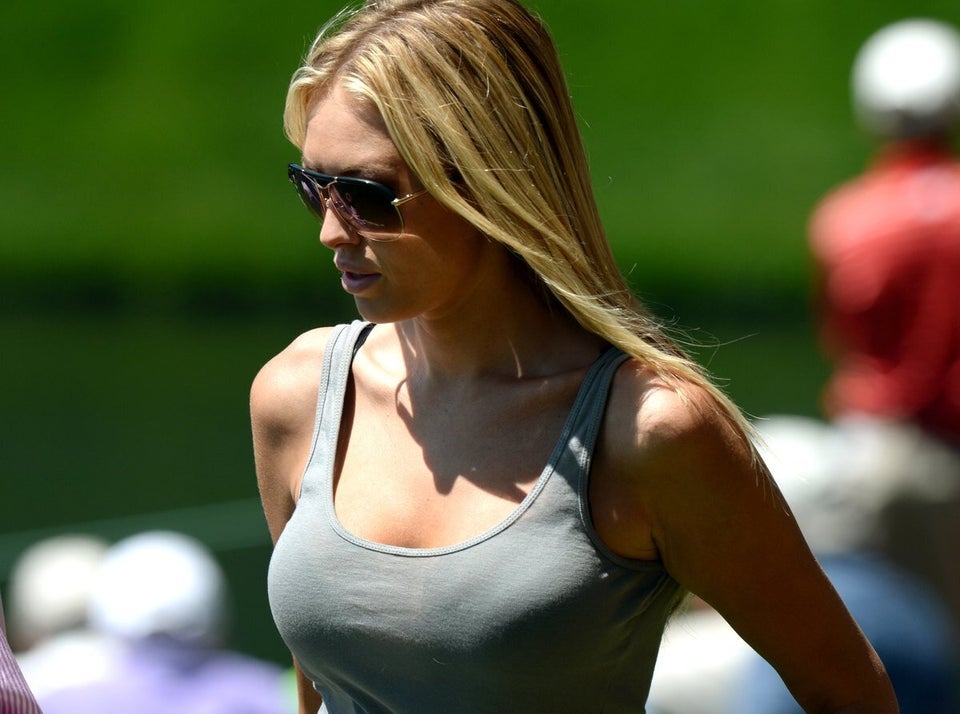 Paulina Gretzky Pictures
Popular in the Community