Paulina Gretzky hasn't met a social networking site she can't scandalize.
The reviews are already in.
"This gal tumbled down the hotness tree and hit every branch on the way down," rave-- err reports MTV.
And the Toronto Sun strikes a more solemn tone with, "The Great One's daughter appears to be moving in the direction of bad habits while providing a more than attentive audience a behind the scenes look at her party lifestyle."
Check out the slideshow below. But be warned, these images contain seriously adult content.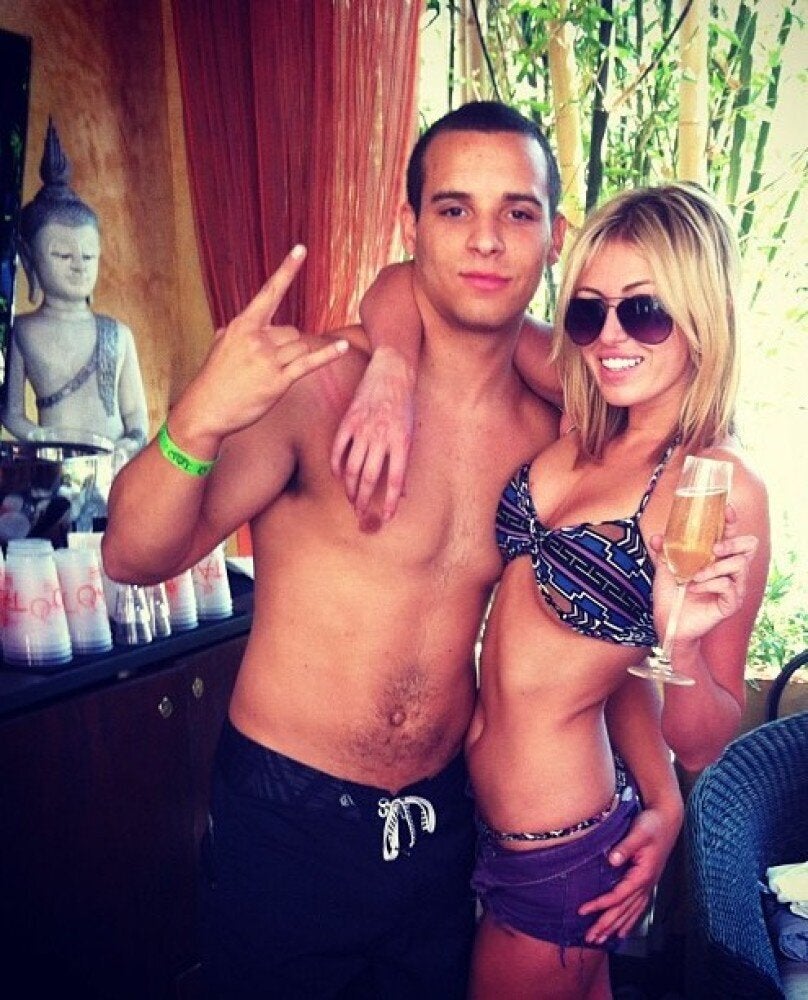 Paulina Gretzky's Insta-Scandal