On Tuesday, the 27-year-old daughter of Wayne Gretzky took to the 'gram to share a throwback pic of herself, brothers Ty and Trevor Gretzky and mother Janet Gretzky in honour of Trevor's 24th birthday.
The image sees Janet sporting a very on-trend cropped sweater paired with high-waisted jeans and sunglasses, while Paulina dons a folklore dress and oversized glasses.
"Ur my everything Trevor HAPPY BIRTHDAY #janetonfleek," the mother of Tatum Gretzky captioned the photo.
Paulina also posted this cute pic of Trevor in honour of his big day, telling him she loves him "to the moon and back."
But this childhood pic wasn't the only gift we got from Gretzky this week — she also took to her other fave social media app, Snapchat, to post some — you guessed it! — sexy selfies.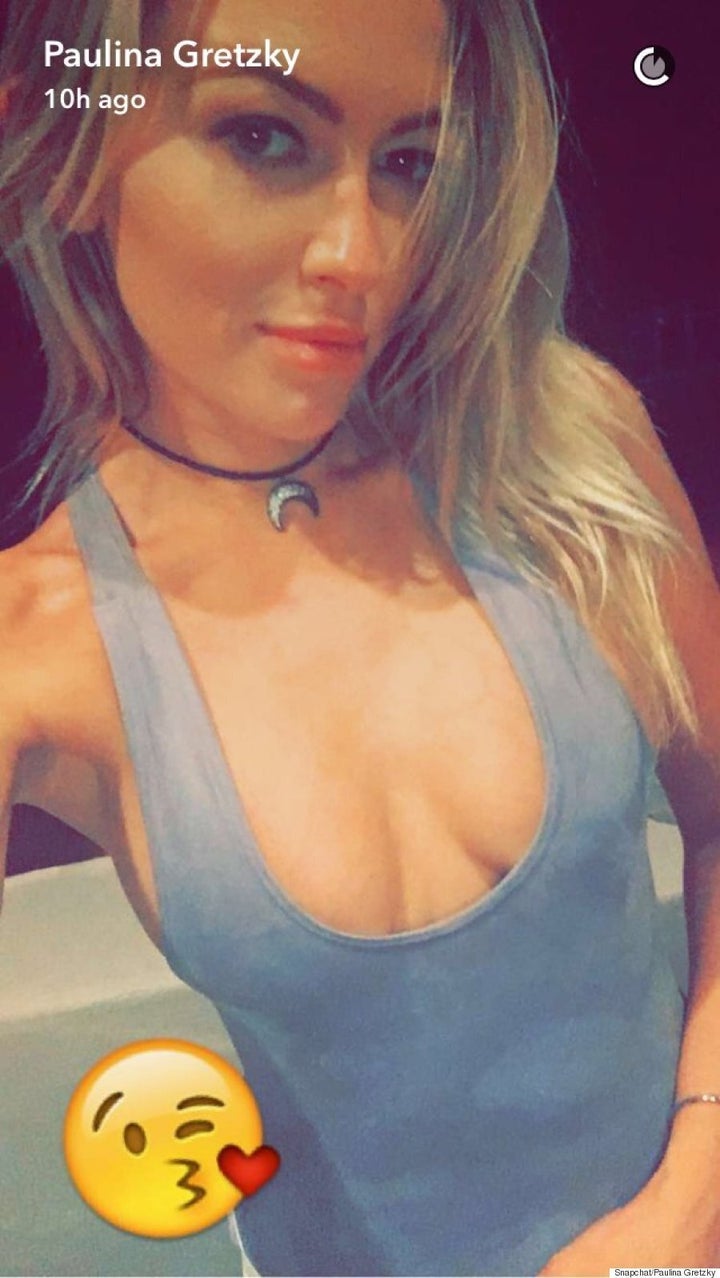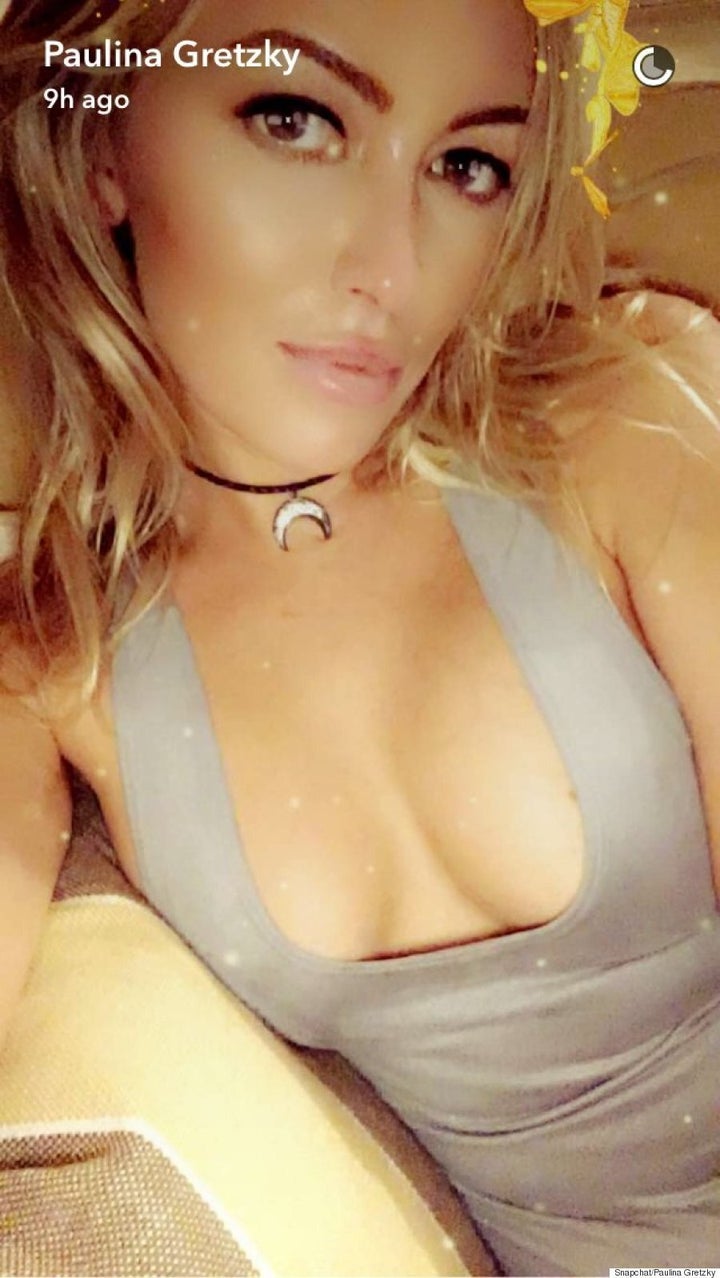 What a difference 20-something years can make.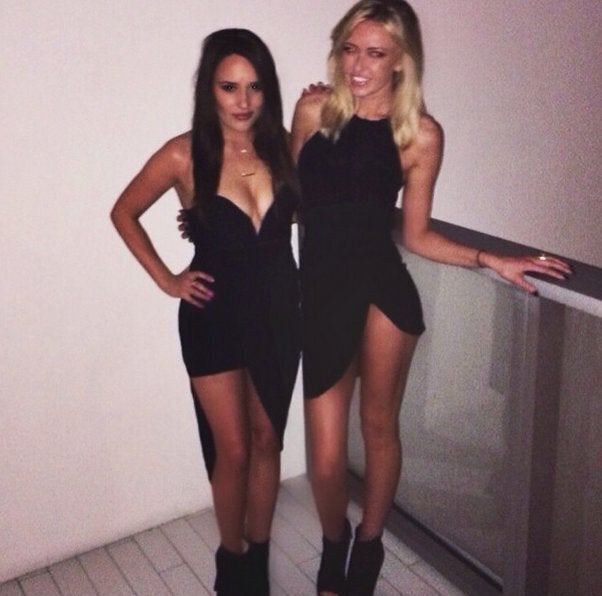 Paulina Gretzky's Club Dresses