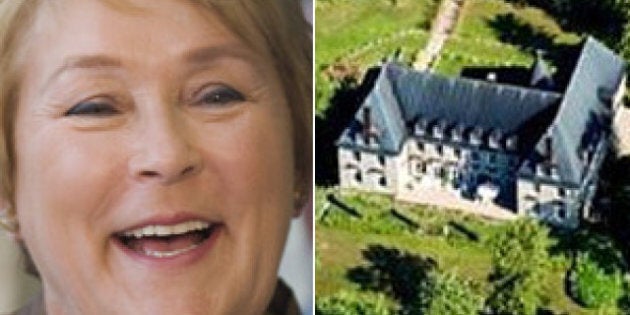 Why form a new country when you could probably just buy one?
That's the question that may enter your head after you see the photos of the castle Quebec's separatist premier-designate Pauline Marois used to live in.
That sale, however, wasn't the first time Marois' digs made headlines.
Marois' husband built his fortune first by selling gas stations, then in a series of jobs managing money for Quebec's government and then finally in real estate development, according to the Gazette.
While Marois may support working families, from the looks of her former abode money certainly isn't what's driving her own labours.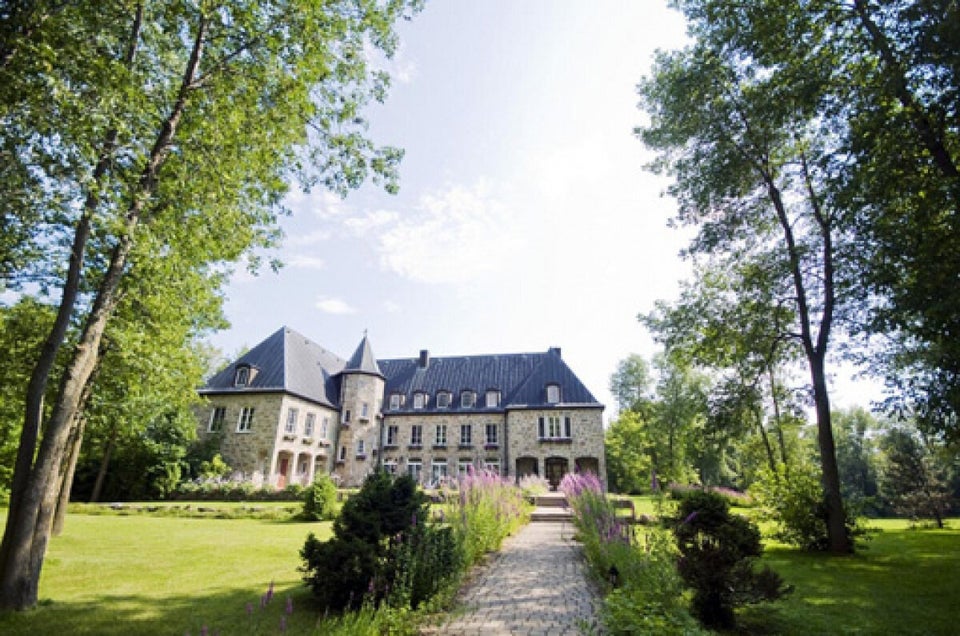 Pauline Marois' Former Castle