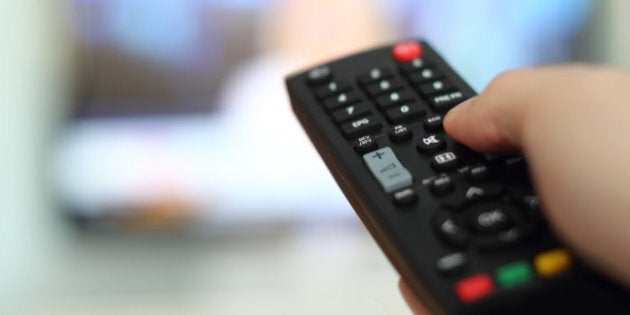 The news will likely be welcome to many consumers who complain they are forced to pay for TV channels they don't want in order to gain access to a few they do want.
Bell Media president Kevin Crull told the paper that many customers who now pay around 30 cents per channel for 250 channels may see their per-channel costs go up to as much as $1.50.
Cable and satellite providers won't be required to provide a-la-carte TV services. Telus, which was involved in a separate dispute with Bell over pricing and packaging, said in a statement to Huffington Post Canada that its ability to sell theme packs at set prices was affirmed by the CRTC ruling.
It was likely for this reason that Bell had been insisting that cable providers pick up its TSN network as part of basic cable packages -- a move that Telus, which offers TV services in western Canada, resisted. The CRTC ruled Friday that Telus could keep TSN as part of a premium package.
"Bell was asking for nothing less than an effective monopoly on distribution of its 28 speciality TV channels and using its position as both the creator and provider of these stations to try and give itself significant advantages," Telus spokeswoman Amelie Cliche said in an email. "Today's decision ensures that emerging competition is protected from the exercise of market power and ensures Canadian consumers can not be forced to subscribe to a service from a specific company in order to continue to have access to their favorite content."
In a separate but related dispute, Bell had come to an agreement earlier this year with a consortium of cable providers, including Cogeco, EastLink and MTS Allstream, to give the cable companies flexibility as to how they sold Bell-owned specialty channels. But they couldn't agree on a price, and Bell took the dispute to the CRTC.
The CRTC's decision on that dispute opens the door to content providers charging varying amounts to cable companies, depending on whether the channels are part of a bundle or sold individually.
EDITOR'S NOTE: This article has been updated from its original version, to include comments from Telus. It has been edited to clarify that Telus was not part of the cable consortium at odds with Bell, and was involved in a separate dispute over the pricing of sports channel TSN, which was also resolved on Friday by the CRTC.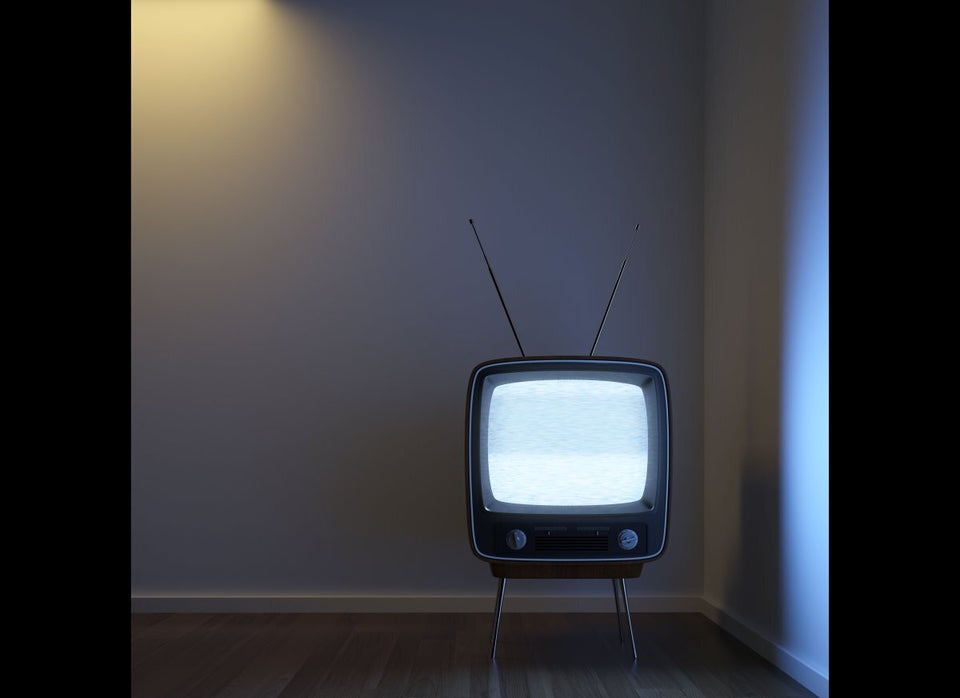 Canada's 7 Media Giants