Peanut butter and jelly lovers, brace yourselves.
In the video above by DNews, we take a closer look at this classic sandwich's nutritional benefits, and why it may be a good idea to start cutting back.
When prepared on whole wheat bread, a PB&J sandwich made with two Tbsps. of peanut butter and two Tbsps. of grape jelly adds up to a whopping 530 calories, 460 mg of sodium, 74 grams of carbs, 35 grams sugar and 20 grams of fat. A McDonald's cheeseburger has lower nutritional numbers in all of these categories except for sodium.
So what should you be eating for lunch? Watch the video above to find out. And let us know in the comments below if these findings will prevent you have having another PB&J.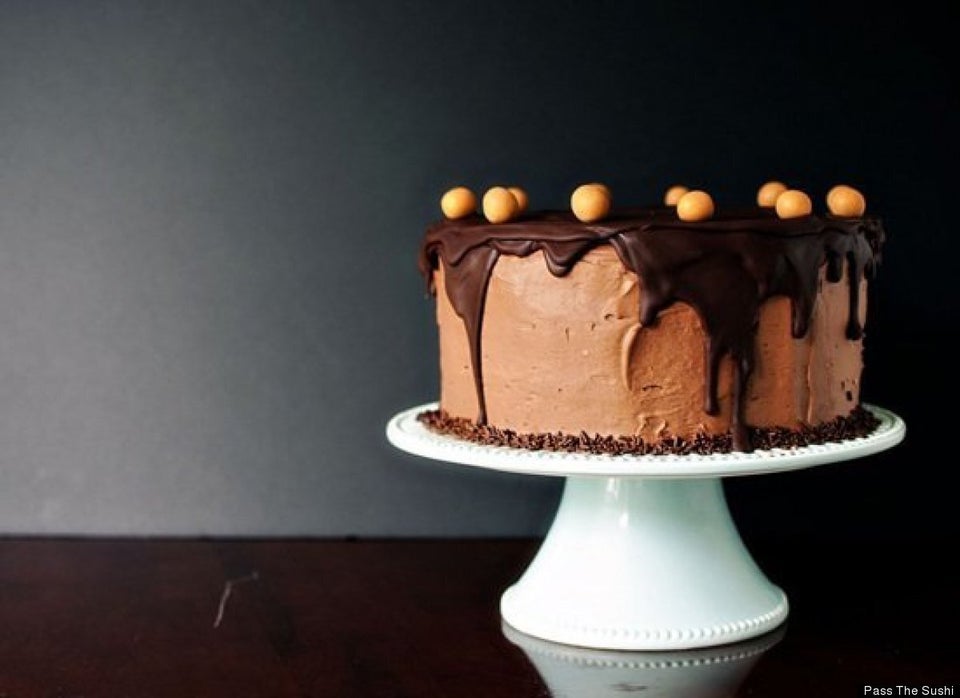 Peanut Butter Lovers
Popular in the Community