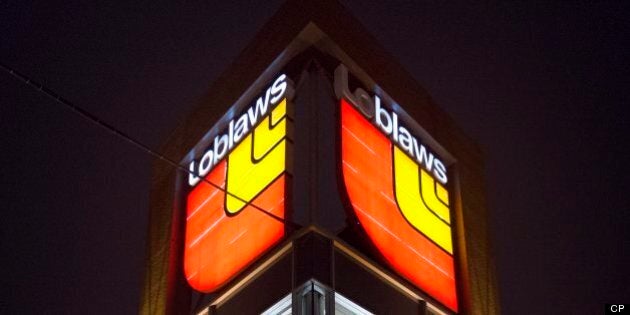 With the country's small mobile players in disarray and consumers frustrated with the big telecom companies, Loblaws sees an opportunity to establish itself as one of Canada's major providers of wireless services.
Subscribers will be notified when they approach their monthly voice or data limits. They will then have the choice whether to cut off that service for the rest of the billing period or add more time or data to their plans.
PC Mobile is offering three different monthly plans:
Combo 35: $35 monthly fee; includes 400 Canada-wide Anytime Minutes and 200 MB data (in Canada)

Combo 50: $50 monthly fee; includes 1000 Canada-wide Anytime Minutes and 1 GB data (in Canada)

Combo 65: $65 monthly fee; includes unlimited Canada-wide Anytime Minutes and 2 GB data (in Canada)
Telus recently put in a bid to buy Mobilicity, another small player. But Industry Minister Christian Paradis rejected the plan, saying the government did not want to see the wireless spectrum controlled by the small players end up in the hands of the large companies.
PC Mobile has been offering pre-paid plans since 2005, and Loblaws locations have featured The Mobile Shop retail outlets since 2011. Tech blogs reported earlier this year the company was interested in launching a post-paid service and offering smartphones.
And indeed, smartphones have arrived along with the post-paid plans. The company says it will offer BlackBerry and Samsung phones. According to an internal document obtained by MobileSyrup, PC Mobile will also offer Nokia and LG phones. (No mention of an iPhone.)
PC Mobile says it's offering "some of the shortest contract terms currently available in the Canadian market." Yes and no: Its 30-month contract is shorter than the three-year contracts offered at all of the major wireless companies, but its shortest plan, at 18 months, is longer than the one-year plans some mobile companies offer.
CORRECTION: An earlier version of this article stated that PC Mobile launched in 2011. In fact, it launched in 2005, with Loblaws launching The Mobile Shop retail outlets in 2011.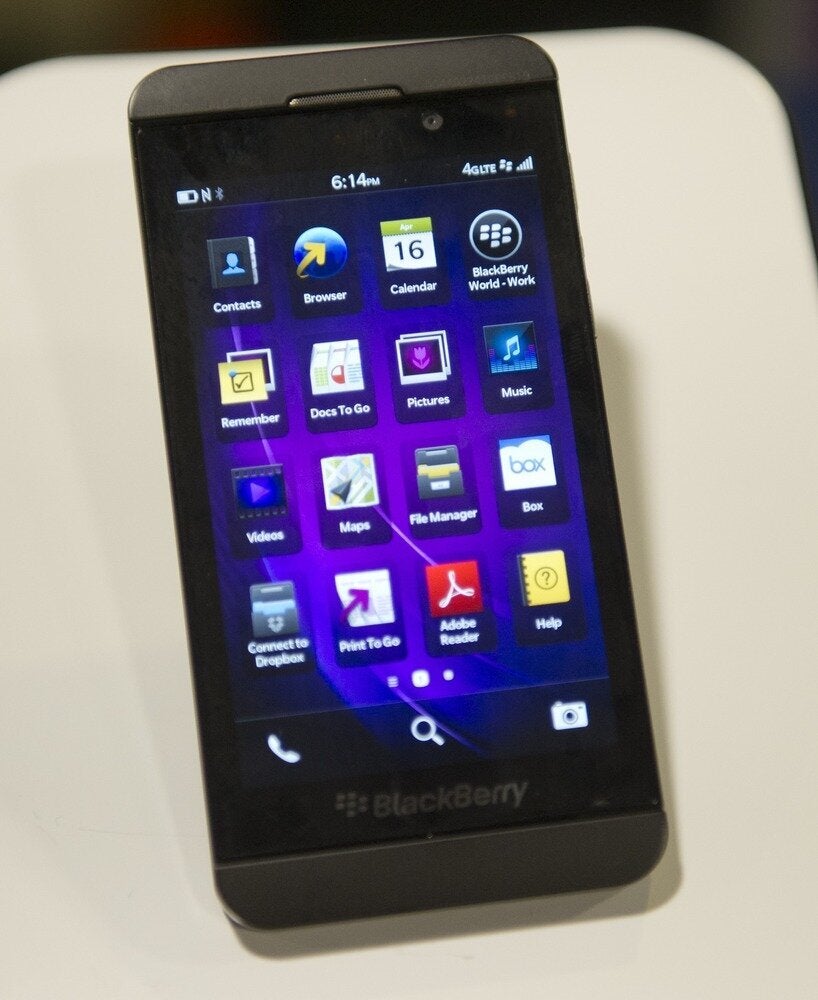 Canadians' Favourite And Least Favourite Cellphone Companies