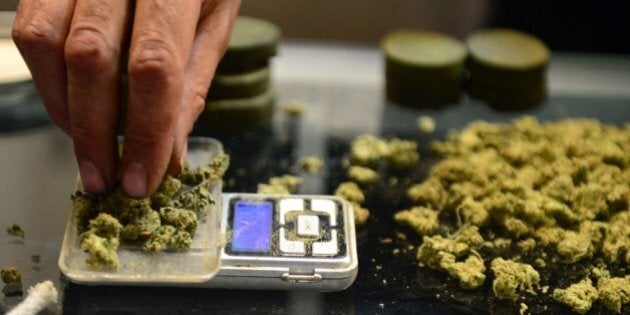 Health Canada has issued its first medical marijuana recall of 2015 as the government continues to address flaws with quality control in the nascent industry.
Ontario-based Peace Naturals Project voluntarily recalled two batches of product after a Health Canada inspection determined its levels of THC — the active ingredient in marijuana — were higher than listed. The label said the percentage of THC was 9.07 per cent but when retested, a third party said the percentage could be as high as 13.7 per cent.
Neither Health Canada nor the company said they had received any reports of adverse effects or complaints about the drug.
It is the second recall for Peace Naturals, one of the first companies granted a licence to sell medical marijuana in Canada since the new commercial-scale program took off last April.
Health Canada has since issued four recalls of product on the market for reasons ranging from mould to questionable production practices. The department has cracked down on quality assurance measures for existing producers and applicants as it works to regulate medical marijuana similar to pharmaceuticals.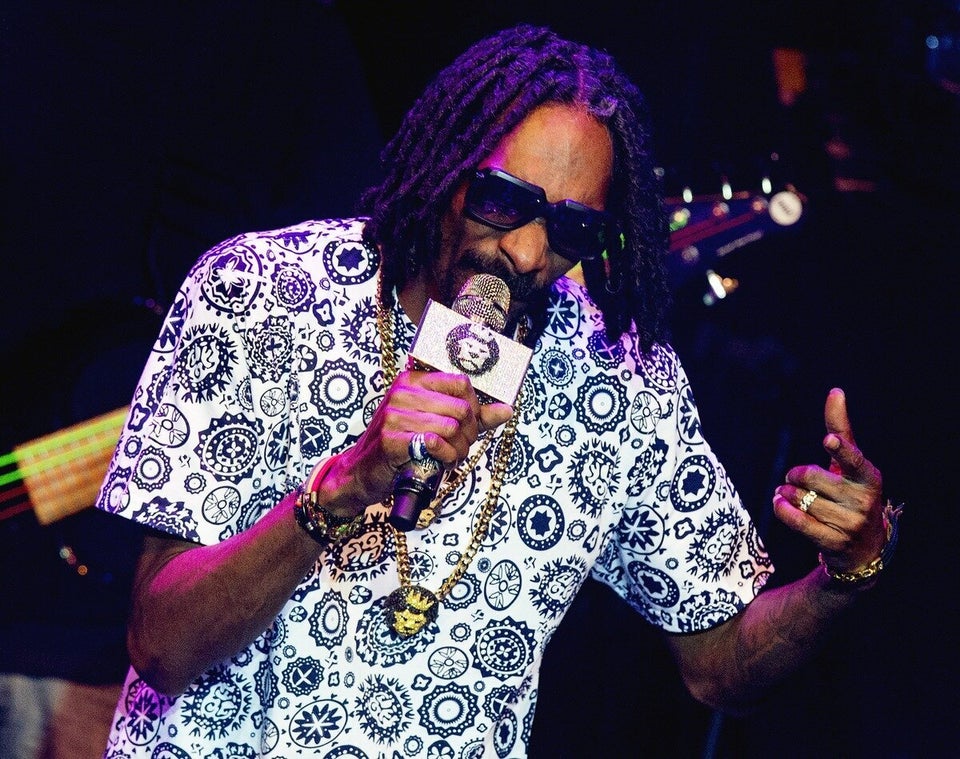 Most Influential People Who've Used Marijuana
Popular in the Community