A police department in P.E.I has a warning for anyone who drinks and drives: Prepare yourself for the Nickelback treatment.
The Kensington Police Service shared a post on Saturday promising drunk drivers this holiday season a "bonus gift" of listening to the Canadian band's music while in the back of a police cruiser.
The idea came from Const. Robb Hartlen, who's been with the force since June and runs its Facebook page.
"We figure if you are foolish enough to get behind the wheel after drinking then a little Chad Kroeger and the boys is the perfect gift for you," he wrote in the post.
Hartlen told The Huffington Post Canada he tinges his posts with comedy to break down the notion of police officers being serious and stoic figures with no sense of humour.
"Some of the funniest guys I know went to the academy," he said.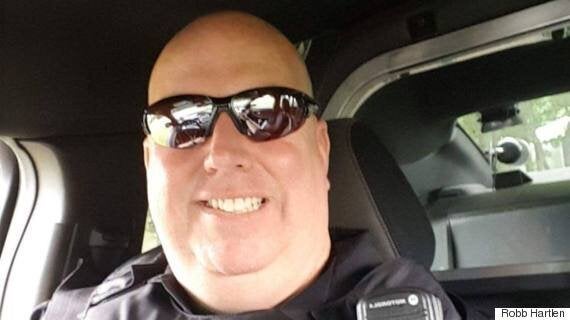 Hartlen said prior to November, Kensington police had no Facebook presence. He said he started the page to change that.
And despite using Nickelback as a form of punishment, Hartlen thinks Kroeger and Co. likely don't care, especially since they're "laughing all the way to the bank."
The Nickelback cassette — yes, cassette — that was shared in the Facebook post is an unopened copy Hartlen found in department's office.
"Let's not ruin a perfectly good unopened copy of Nickelback. You don't drink and drive and we won't make you listen to it," he wrote in the post.
If you're wondering which song the officer would start the night with, it's "Photograph."
Sorry, it's stuck in your head now, isn't it?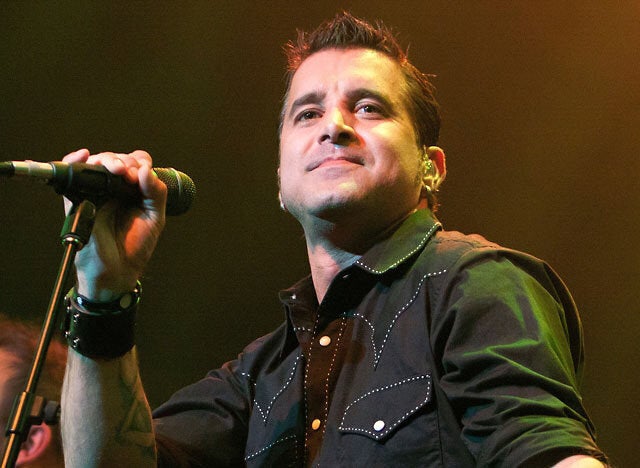 10 Acts You Hate (Almost) As Much As Nickelback