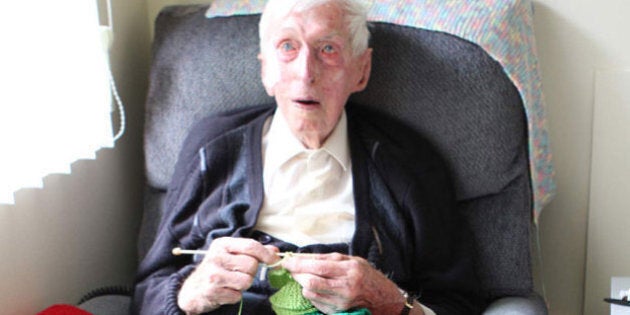 In 1931, Alfred Date began knitting a sweater for a little boy. Eighty-four years later, Australia's oldest man is still knitting, but now he's making little sweaters for little penguins.
When the Penguin Foundation of Philip's Island requested sweaters for hundreds of birds harmed in a massive oil spill in March of 2014, Date quickly got to work. The elderly man, who is now 109 years old, is a self-taught knitter who told Australia's Nine News he started when his sister in-law gave him knitting needles and said, "knit me a jumper." The sweater ended up being for her son, his nephew, who Date told reporters was now old enough to be their grandfather.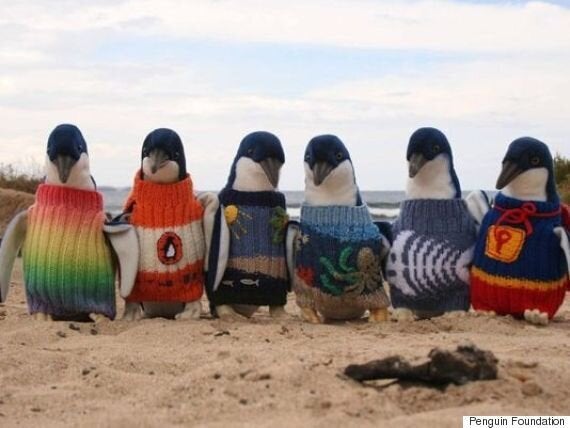 Though the sweaters are absolutely adorable, they aren't just for fashion. According to the Penguin Foundation, the sweaters are placed on oil-covered birds before they're washed as a means to absorb oil and prevent oil ingestion.
Date is currently on record as being the oldest man in Australia but not the oldest person in the country. According to the Daily Telegraph, that record is held by Vi Robbins, who is 112.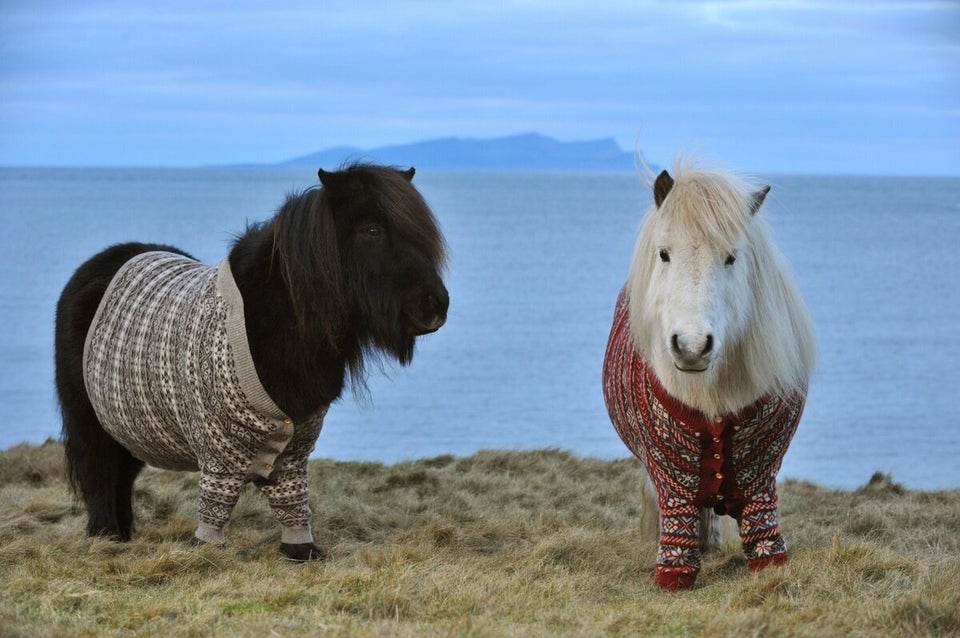 28 Animals Doing Winter Right