If you were around Union Station in Toronto on Feb. 8, you may have seen a group of women marching around in their black bras, heels and jeans with signs reading, "Insta this to fight for body positivity #iwontcompromise."
Penningtons describes their #IWontCompromise movement as a celebration of "doing what we love, wearing what makes us feel good, and being who we are without compromise." It's giving yourself permission to let go of the fears surrounding society's perceived notions of what the ideal body looks like, and using your voice to fight those body prejudices.
In the video of the Union Station "takeover," plus-size model Tess Holliday says the campaign is, "Spreading body diversity and letting people know that [plus-size women] aren't ashamed. We won't compromise and we want to feel good in the skin we're in, and that others should do the same."
The conversation surrounding diversity and size acceptance in the fashion world has been a hot topic as of late. With models like Ashley Graham and Barbie Ferreira walking fashion week runways, starring in high-profile campaigns and landing Vogue covers, the fashion industry seems to be welcoming different kinds of beauty.
But there's still a long way to go when it comes to inclusion in the industry. And Penningtons is striving to empower these women to "embrace fashion as a form of self-celebration" and keep the conversation going.
"A plus-size body is not the standard that mainstream media appreciates and loves, so being able to partner with Penningtons to show all women that no matter what you got, work it! You got one life, enjoy it. Love your body," one of the models said in the video.
If there's one thing we hope the commuters at Union Station — and viewers of the campaign video — got out of this awesome movement and its inspirational ladies, is that diversity is beautiful.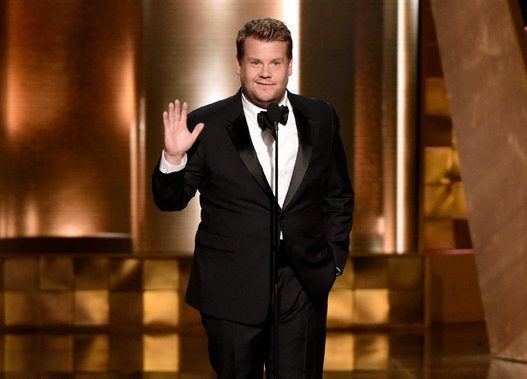 Men And Women Who Inspire Positive Body Image