Penny Oleksiak and Taylor Ruck made history when they won Canada's first two medals at the 2016 Summer Olympics.
And they did it in more ways than one.
Oleksiak was born in Scarborough, Ont. on June 13, 2000. Ruck was born in Kelowna, B.C. on May 28, 2000.
Oleksiak's silver marked the first time that a Canadian women's swimmer won an individual medal since Marianne Limpert won silver in the 200-metre individual medley at the 1996 Olympic Summer Games in Atlanta.
Way to go, Penny and Taylor!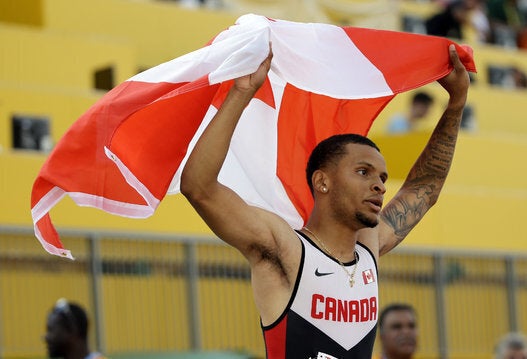 Canadian Athletes To Watch At Rio Olympics 2016