Ever wonder what would happen if fashion ads actually reflected the people buying what they're selling?
Well, Buzzfeed wanted to find out.
In the video above, "everyday" people try contorting themselves to recreate iconic fashion ads starring Justin Bieber, Marilyn Monroe and Victoria's Secret models. The diverse cast in the video includes people of various races, genders and sizes -- all of whom feel underrepresented in the media.
While the video has lots of awkward, sweaty fumbling, it's fascinating to see how these "real" people challenge the "ideal" standards of beauty in fashion.
And the final photos? Well, they may surprise you.
Watch the video above to check them out!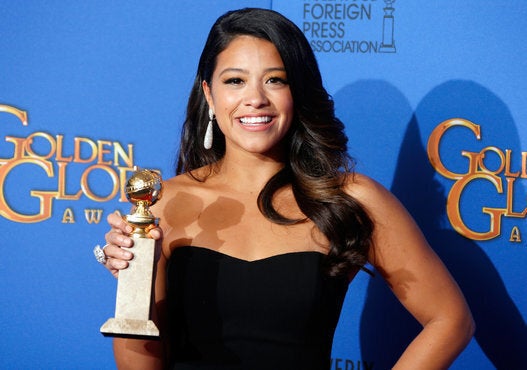 Meet Our Body Image Heroes