We all lose touch with certain work or school friends as we get older, but a new study has been able to pinpoint exactly when this disconnecting begins.
"Our results indicate that these aspects of human behaviour are strongly related to age and gender such that younger individuals have more contacts and, among them, males more than females," the research states. "However, the rate of decrease in the number of contacts with age differs between males and females, such that there is a reversal in the number of contacts around the late 30s."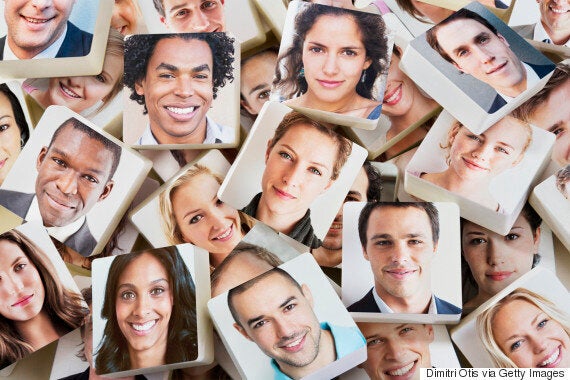 And while the video from Buzz60 above suggests losing friends can seem like the end of the world, we believe keeping a smaller group of friends can actually be better. Yes, people who have huge followings on social media sites may be "friends" with hundreds of people, but ideally, keeping a small group means more time for things like travelling, eating out and guaranteed face-to-face time.
But going back to the Aalto University School of Science and Oxford study: apparently things start to change when you're 80. By this age, people tend to settle down with a group of six to eight friends (squad goals).
At what age did you start disconnecting with friends? Let us know in the comments below.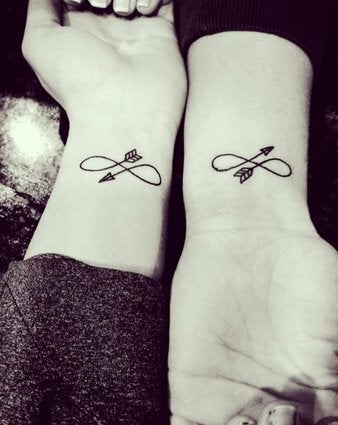 Best Friend Tattoo Ideas
Popular in the Community