Most of us are pretty picky when it comes to a cup of coffee, but research suggests there's a healthier way to do it.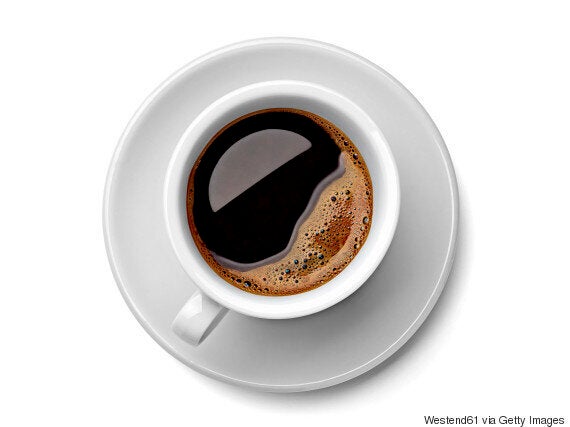 "Unlike other popular beverages including alcohol and sugar-sweetened beverages that are typically consumed in isolation, many people prefer drinking coffee and tea with add-ins like sugar or cream," researchers note.
"These add-in items are often dense in energy and fat but low in nutritional value."
The study notes that of the more than 19,000 adult participants who were surveyed from 2001 to 2012, 67.5 per cent of coffee drinkers had add-ins with added calories, and 33.4 per cent of tea drinkers used add-ins as well.
The most popular add-ins included sugar or sugar substitutes, cream or cream substitutes, half and half and whole or reduced fat milk.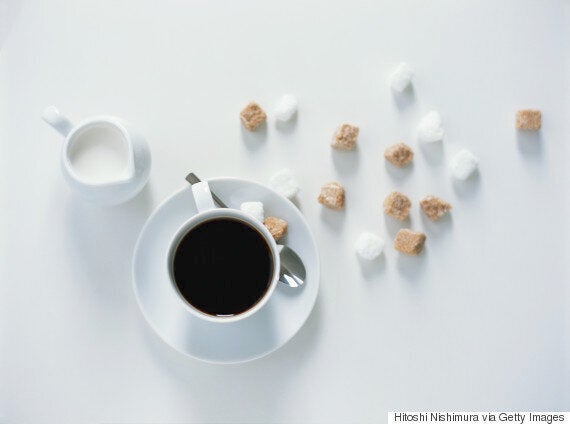 These coffee drinkers also ended up drinking an average of 69 more calories per day than black coffee drinkers, while tea drinkers had an average of 43 extra calories per day.